Greater Outdoor Living Is Just a Push of a Button Away
Our Products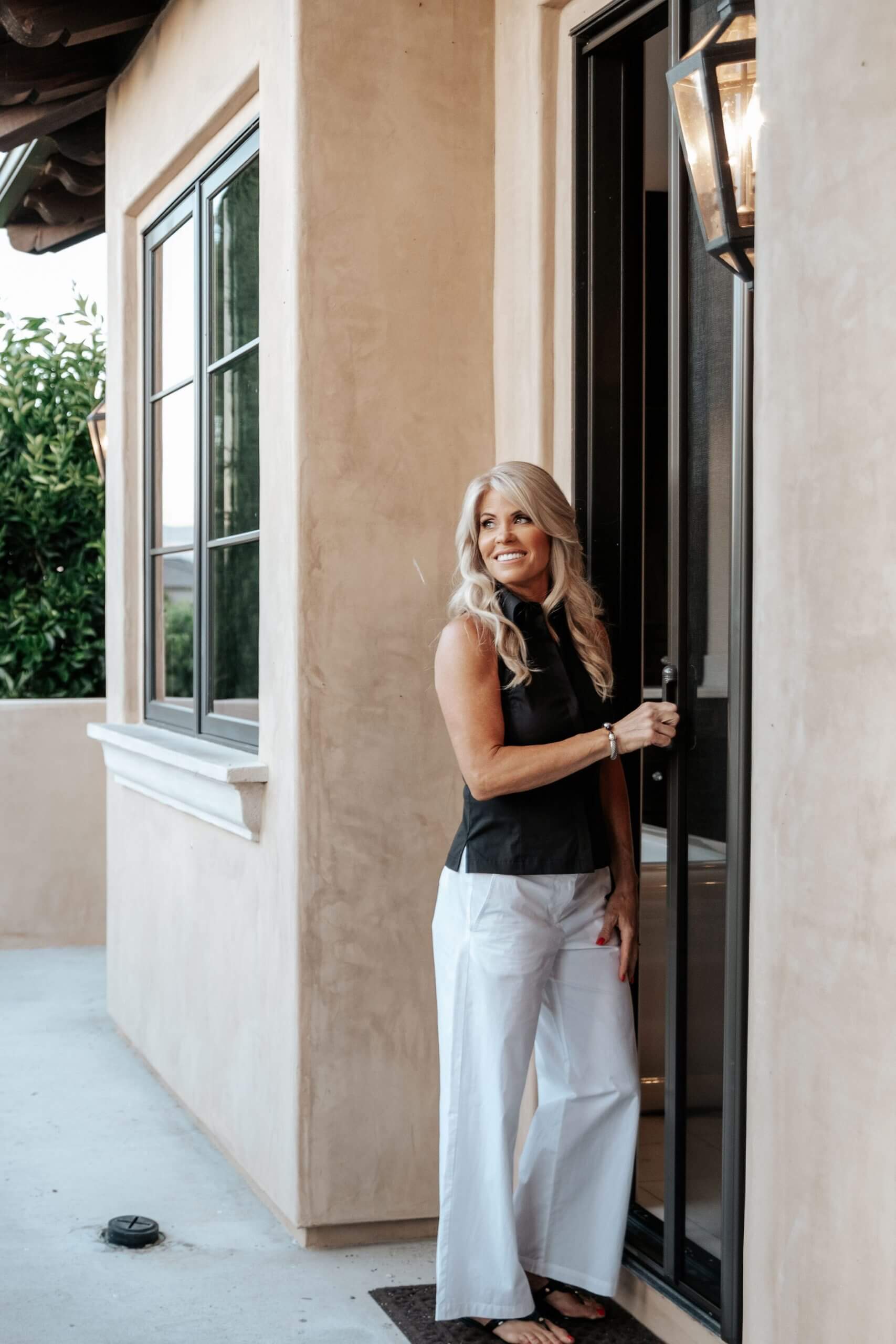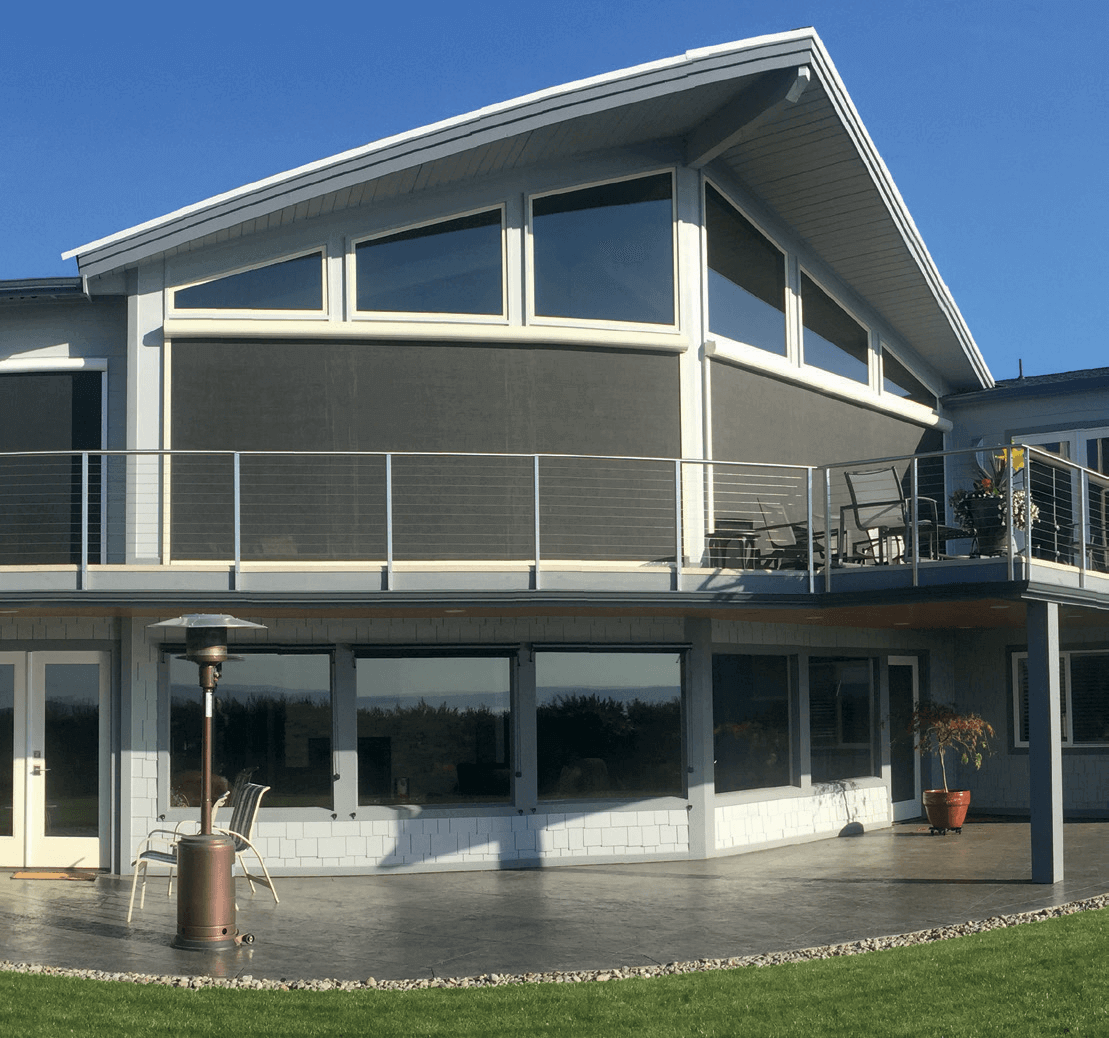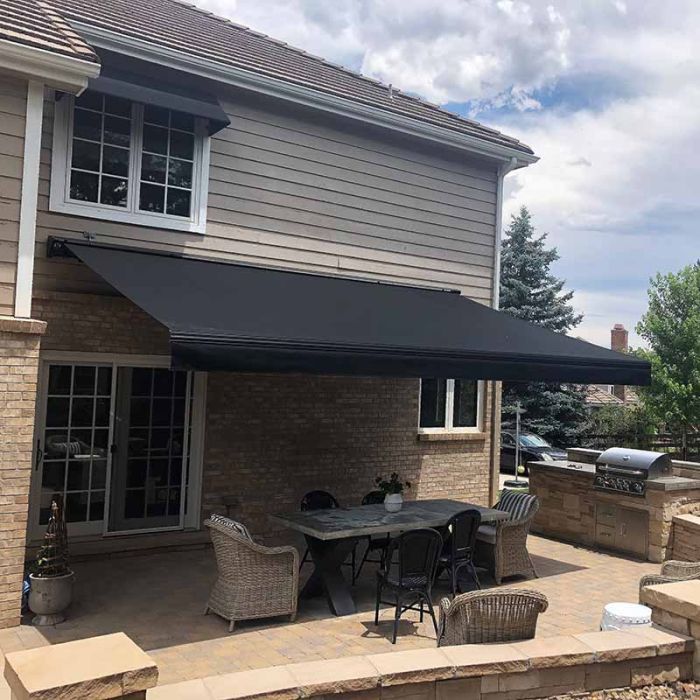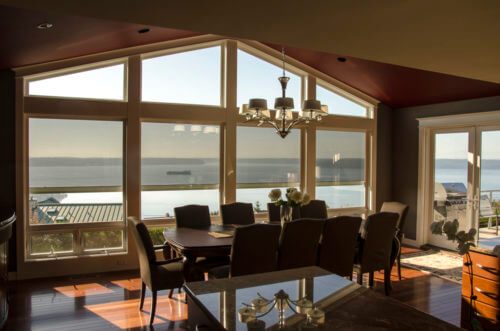 Who is ClearView Screens?
Our screens are manufactured with our exclusive, unique "Slow-Close" Speed Reducer. This hydraulically controlled device slows the screen return into the housing, assuring frail or small hands are not caught in the screen as it closes. It provides for a smooth retraction that prevents tearing of the material and abrasion of parts. The ClearView Retractable Screen Systems is the only brand offering a proven "Slow-Close" speed reduction system. Others have tried to imitate it, but none have matched ClearView's superior quality and innovative design.
The screen that does not snap back!
Why Choose Us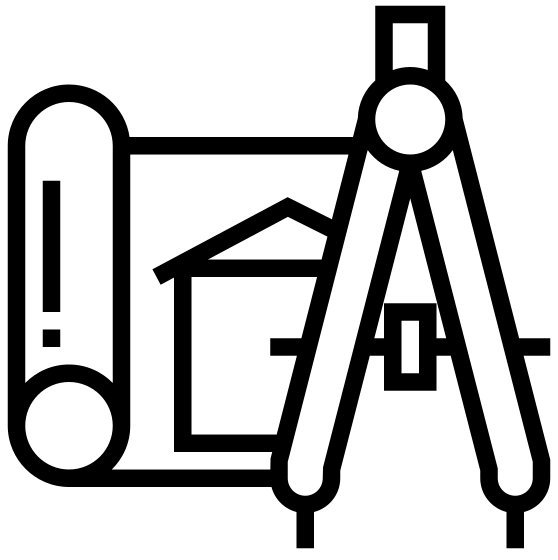 Custom Design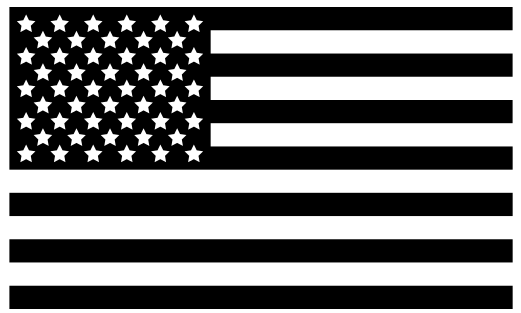 Made in America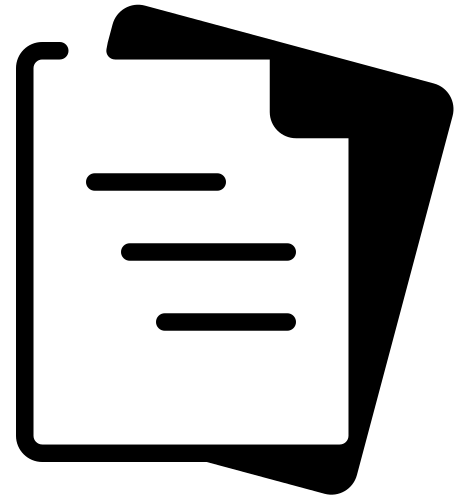 Warranties Available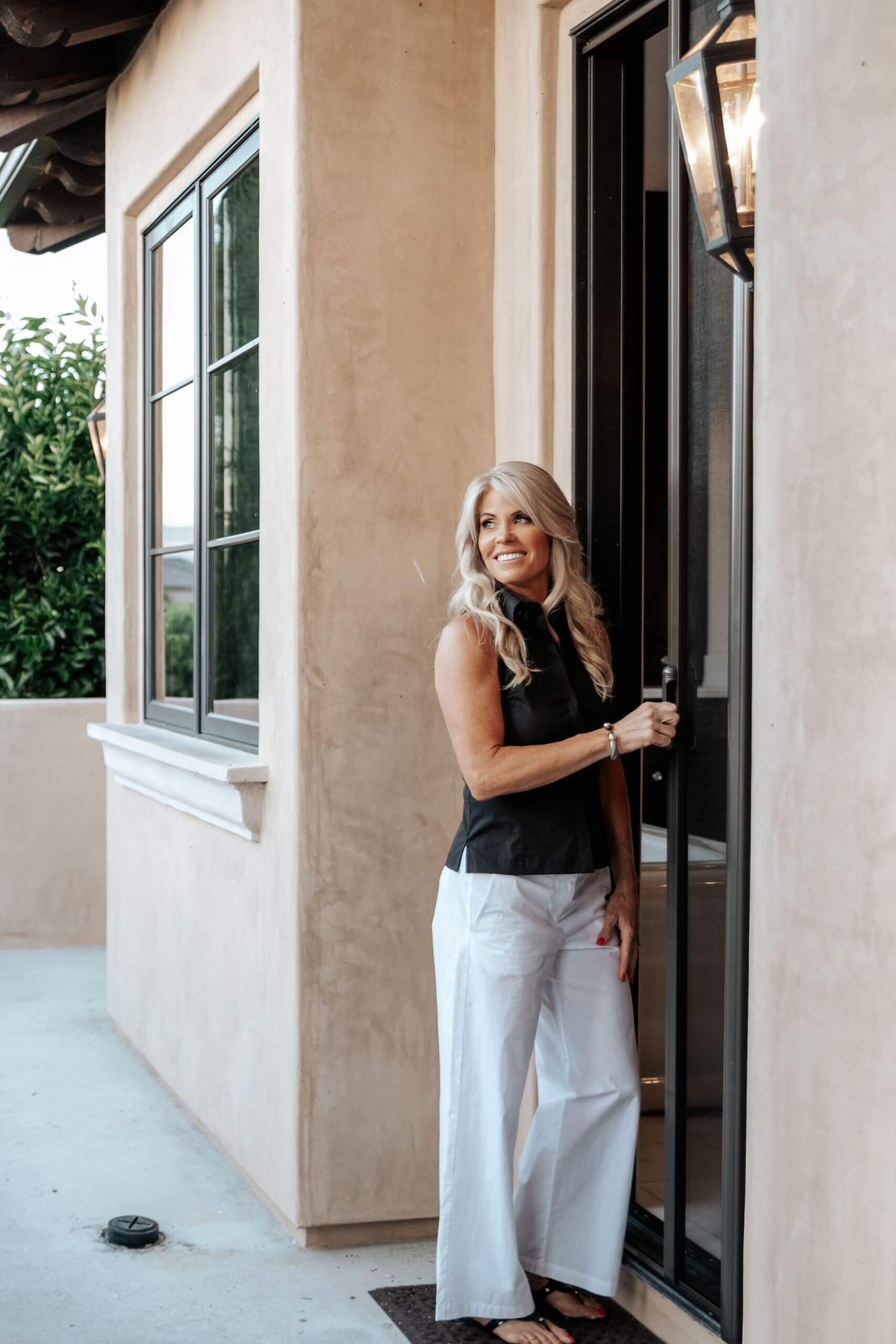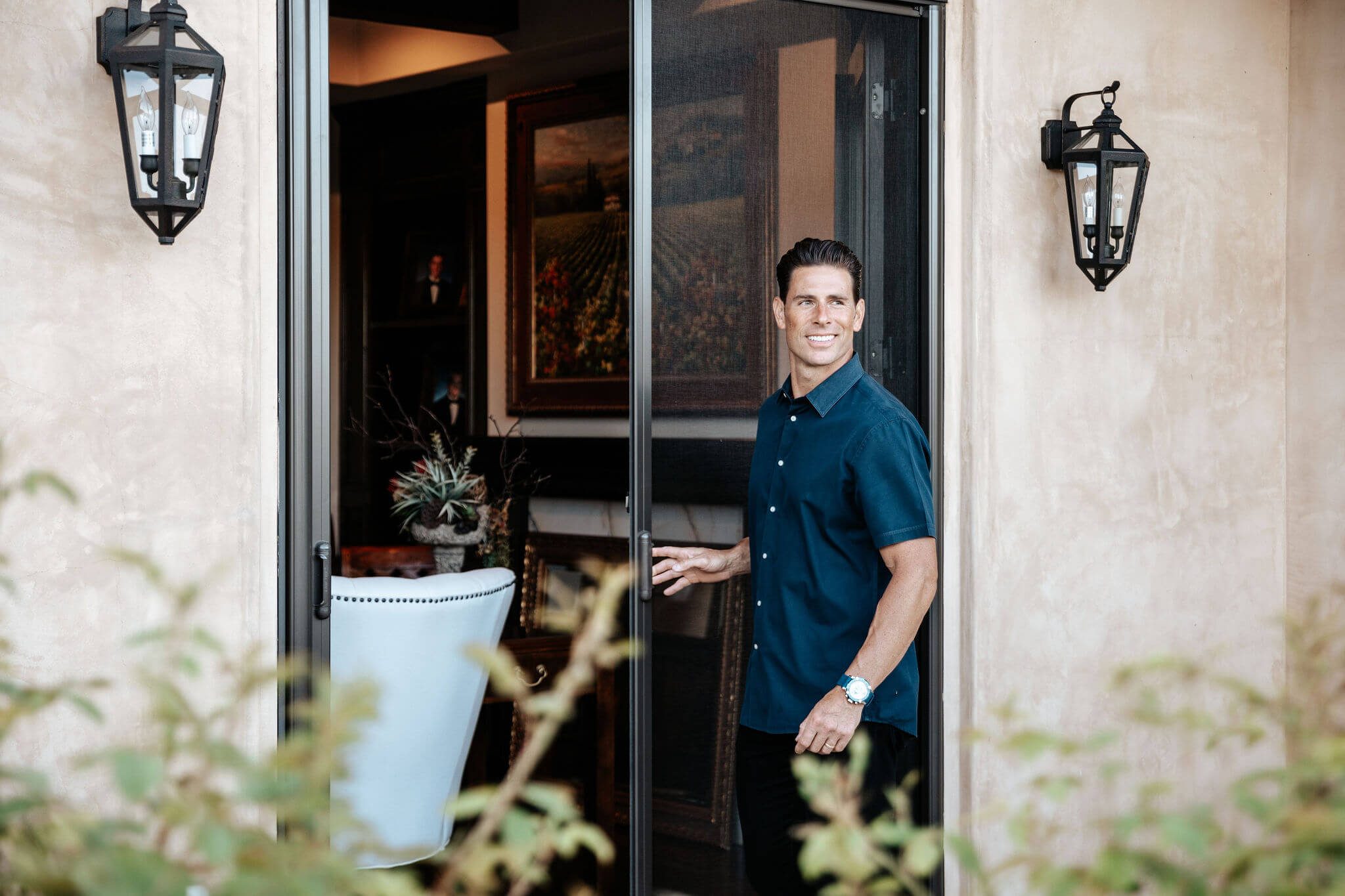 What People Says
Customer Reviews
Marc S.
Really great people to work with and an excellent product.
John M
Great product, great service. One very small problem that needs to be fixed, but not enough to change the score.
Ellen C
We love it. We can see out and no one can see in. We have a new room in our house!
J.H.B
Dealing with Angus was a pleasure; he was reachable when I needed info.. Altho' the installation took 2 visits, it wasn't a big deal. I will certainly call Angus if the windows on my new addition require motorized shades.