Extend your home beyond the walls and expand your outdoor living space. With a motorized Rainier Retractable Awning, you can create instant shelter at the touch of a button – and protect your patio or deck from the glaring sun and light rain.
With the push of a button you can transform your backyard into an instant oasis. Block the glaring sun or light rain to improve and enjoy your outdoor living space with the help of a motorized Rainier Retractable Awning.
Our Products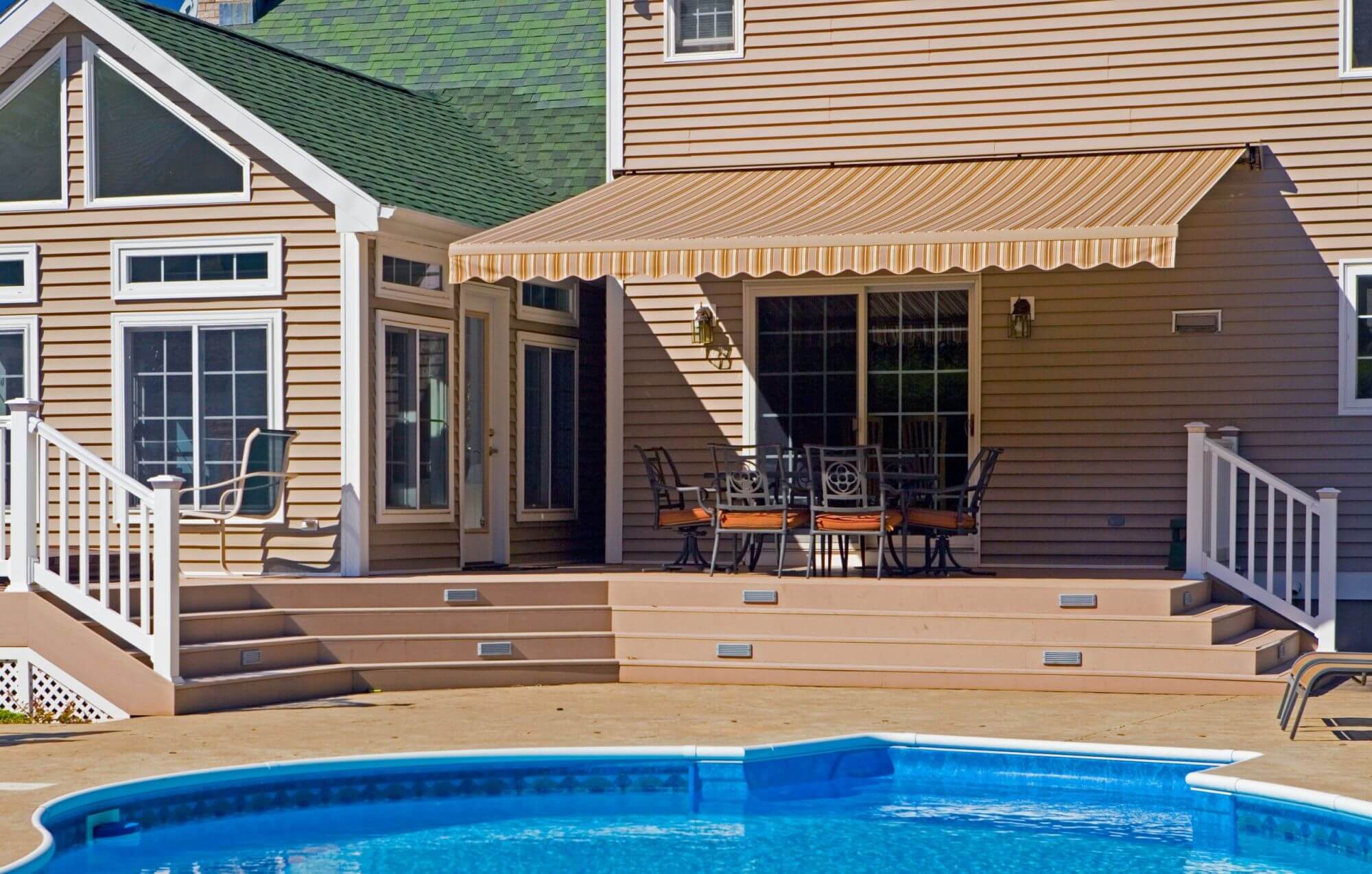 The upgraded, "Gold Standard" of our Rainier model.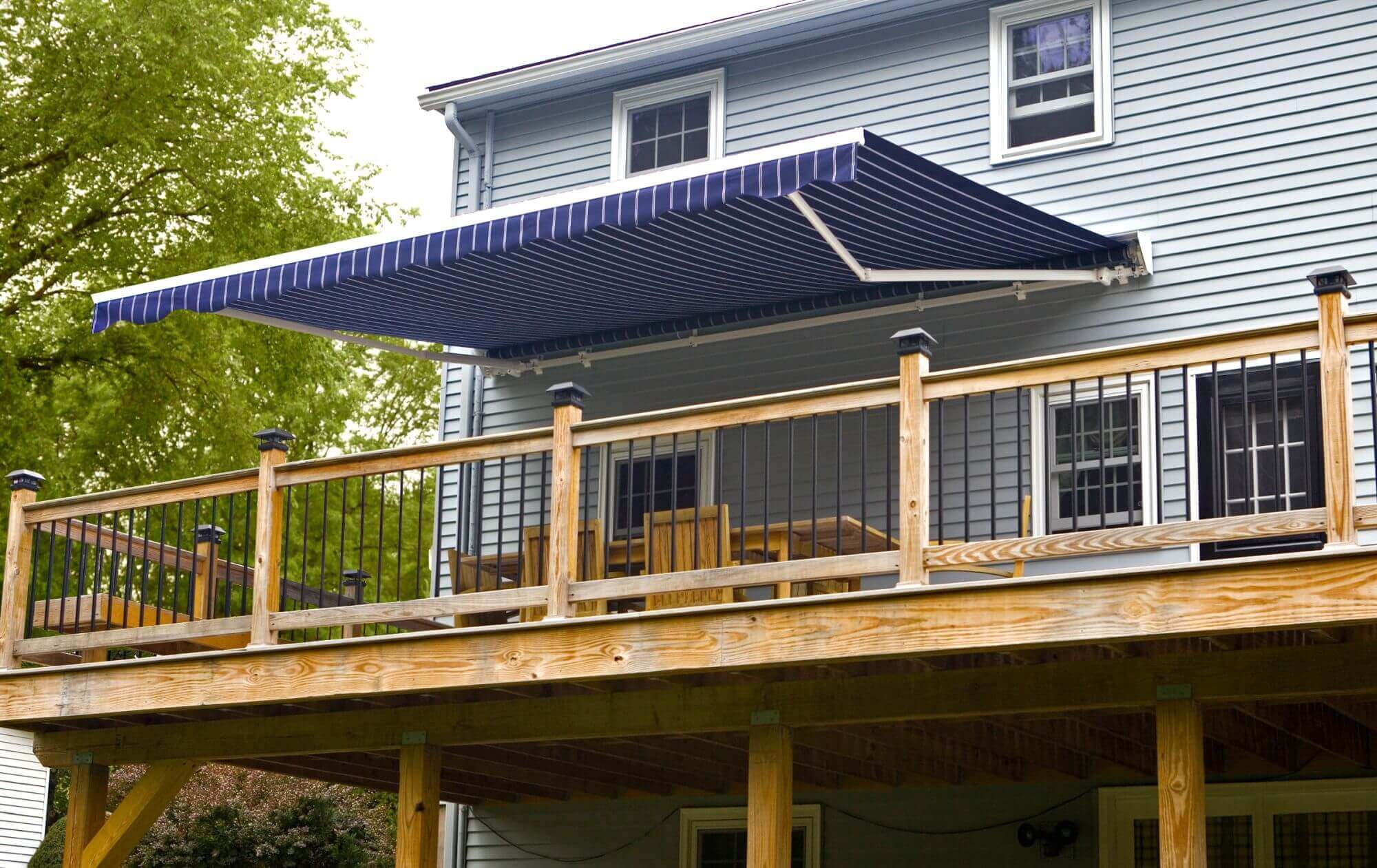 Our signature model of shading systems.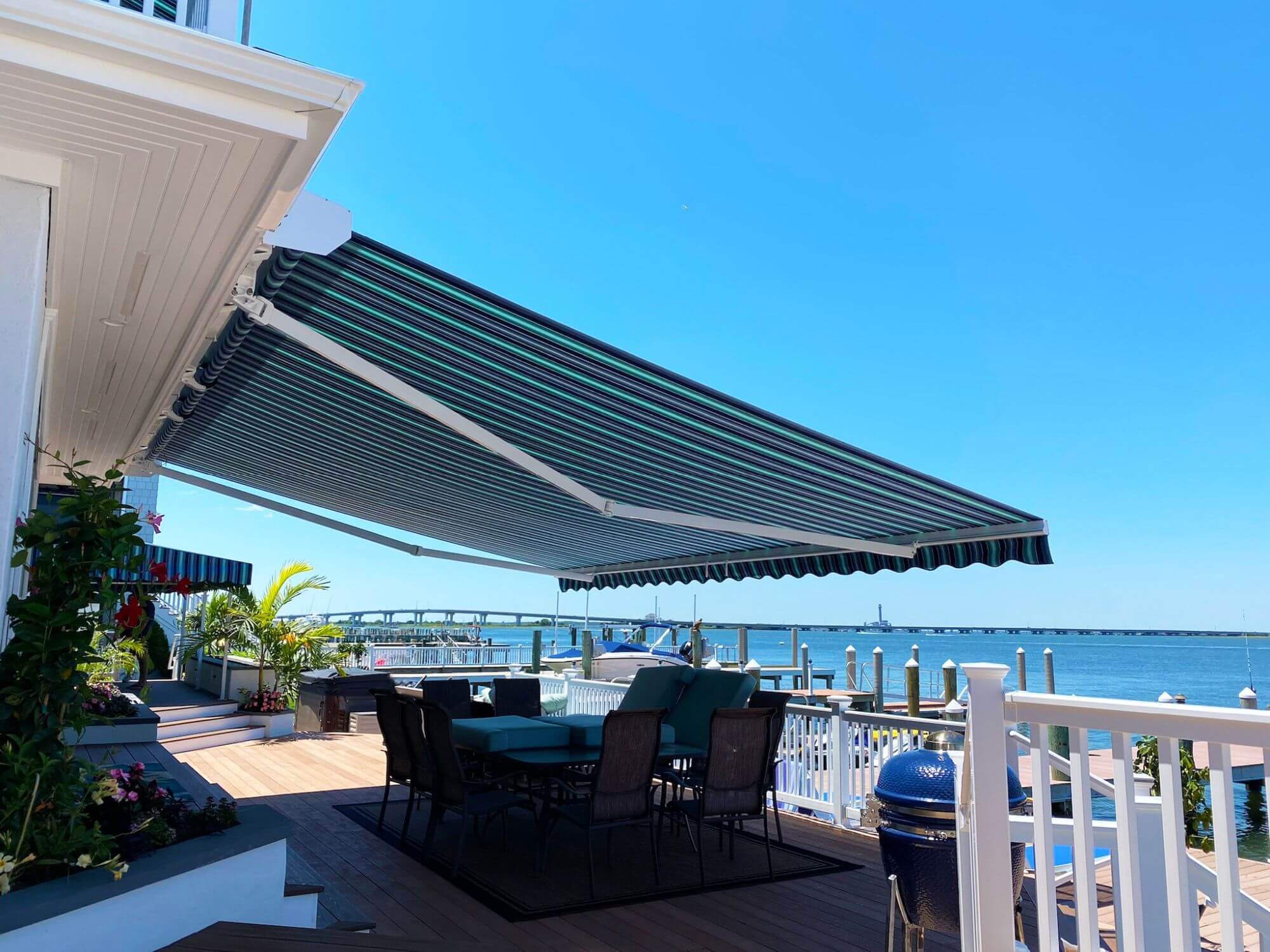 The only system that offers up to 16'6" projection.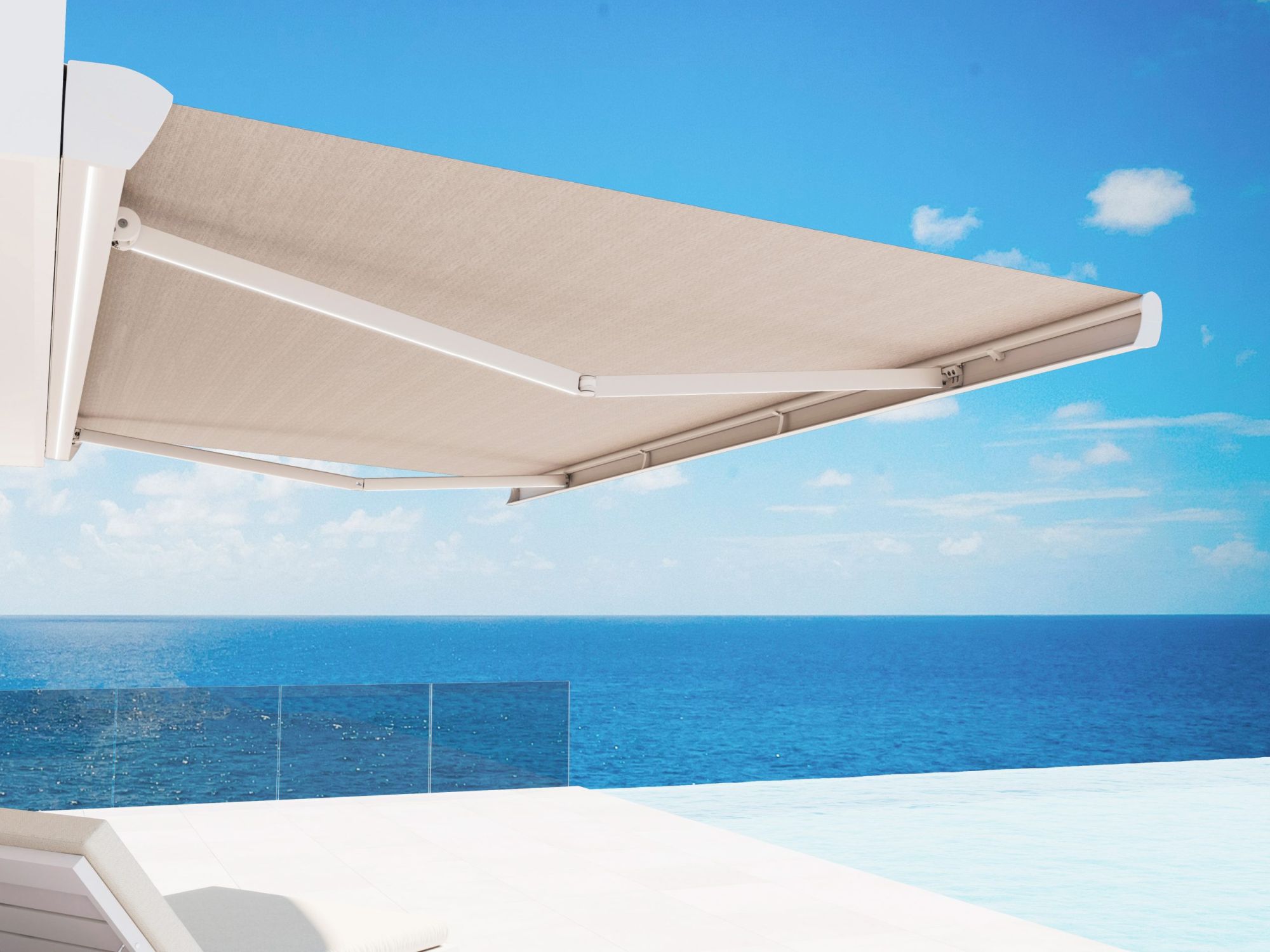 This elite unit is the complete shading solution.
Benefits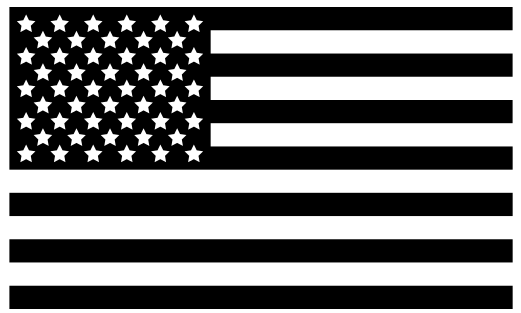 Made in America
Extruded, painted and proudly manufactured in America.

Unique Speed Reducer Technology
We are the only brand with a patent speed reducer that goes in every unit at no additional cost. Proudly know as the screens that doesn't slam back!
ClearView internal latch
Provides sleek and attractive way to locking your door.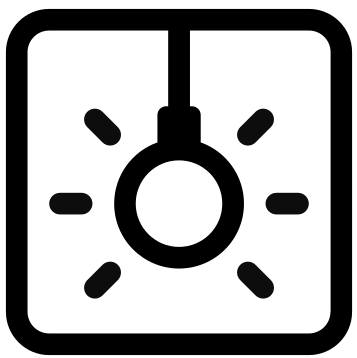 No Plastic
Extruded aluminum and double 6 nylon provide excellent heat and UV resistance.  No fading or cracking here!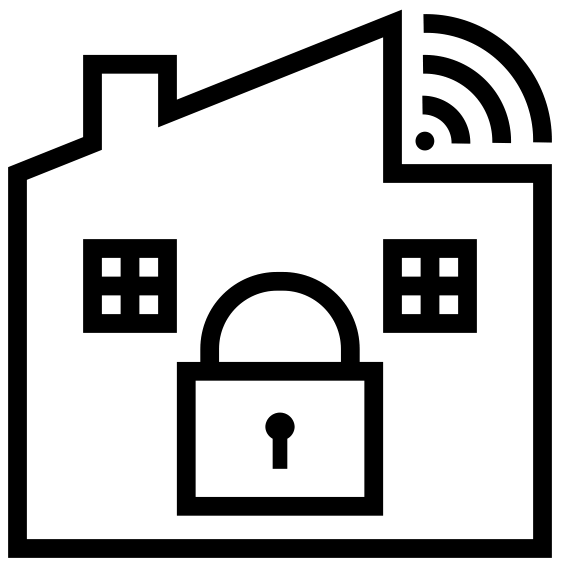 Fully enclosed housing
Keep all the debris out and increase the rigidity of your retractable screen. It's one of the reasons why our screens come with a limited lifetime warranty.

Powder Coat Quality
We selected AAMA 2605 coatings as its the highest grade of powder coating for exterior products. It might be overkill but we expect this to last a lifetime.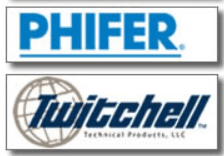 Phifer & Twitchell Mesh
Keeping inline with our American made vaules, we've selected the leaders in the American made mesh industry for our screen doors.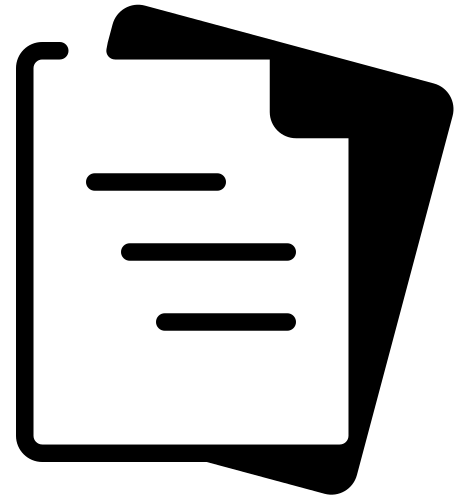 Warranty
Limited lifetime warranty.