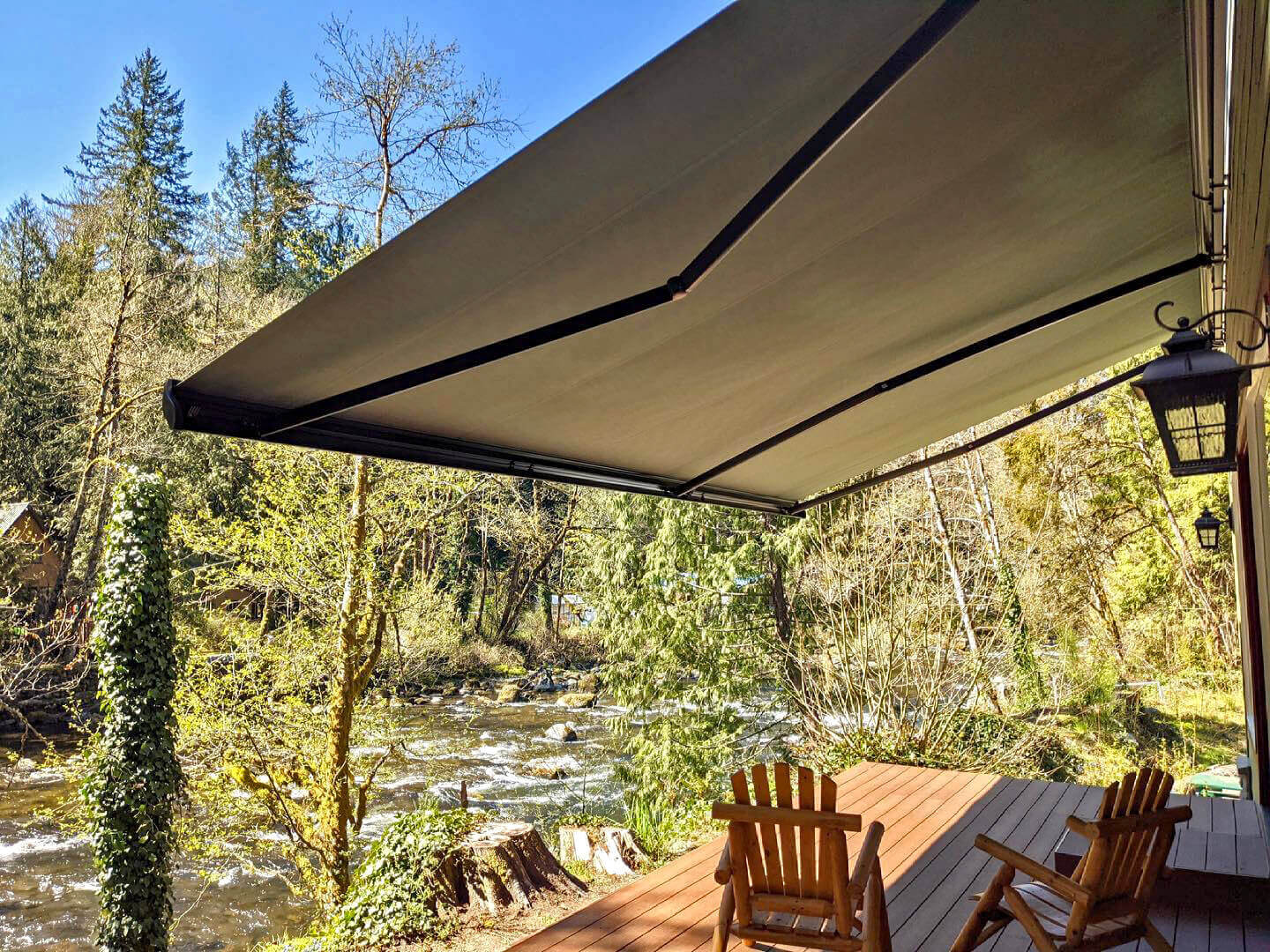 THE "GOLD STANDARD"
The Olympus is an upgraded awning in our Rainier awning line. Our most popular awning offers the latest product enhancements to guarantee long lasting maintenance free shading. The Olympus comes standard with our extended Diamond Protection Warranty package.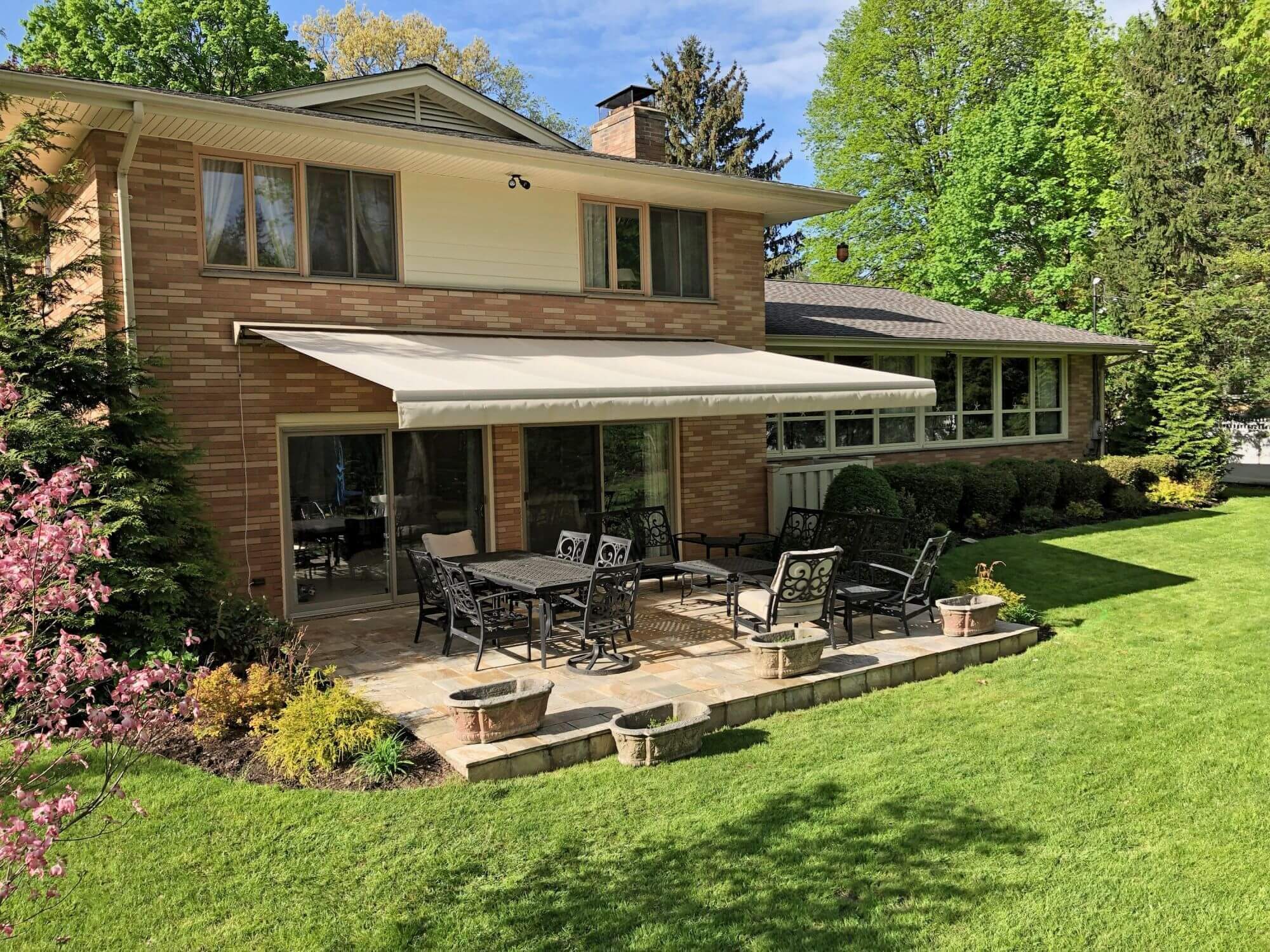 ELEGANT PERFORMANCE
The Olympus Retractable Awning in engineered with components that utilize a refined and finished look while and durability and strength to the system. The torsion bar is upgraded with thicker and strong powder coated aluminum profiles to increase overall rigidity. This awnings arms is where you'll find the greatest improvements. With large arm profiles, sealed ball bearings at the elbows, a concealed heavy duty arm belt and an overall sleeker contoured designer awning.
MOUNTING & FABRIC PROTECTION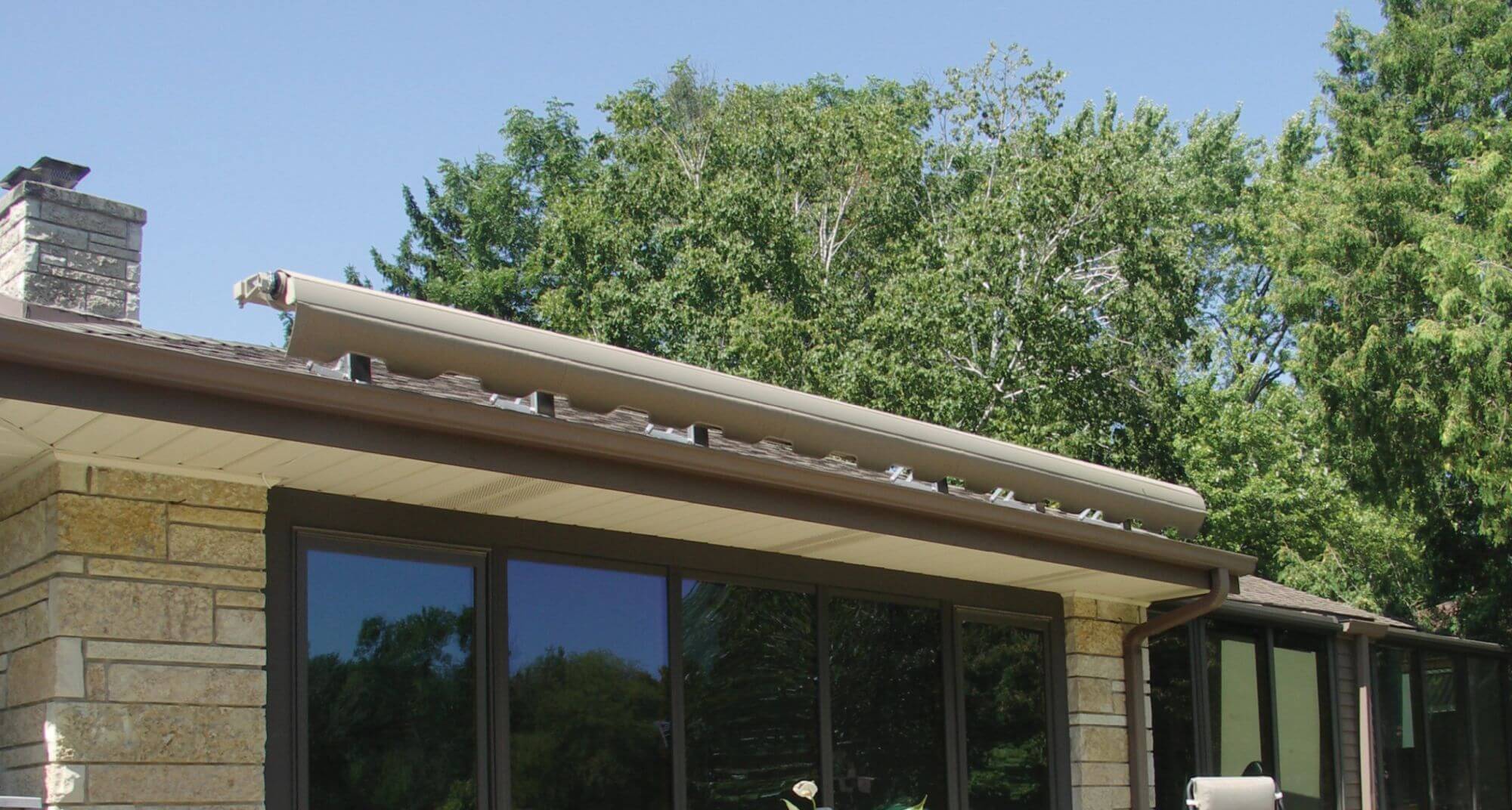 Open Roller
Your unit fabric is fully exposed when rolled up. Available: soffit or wall mounts.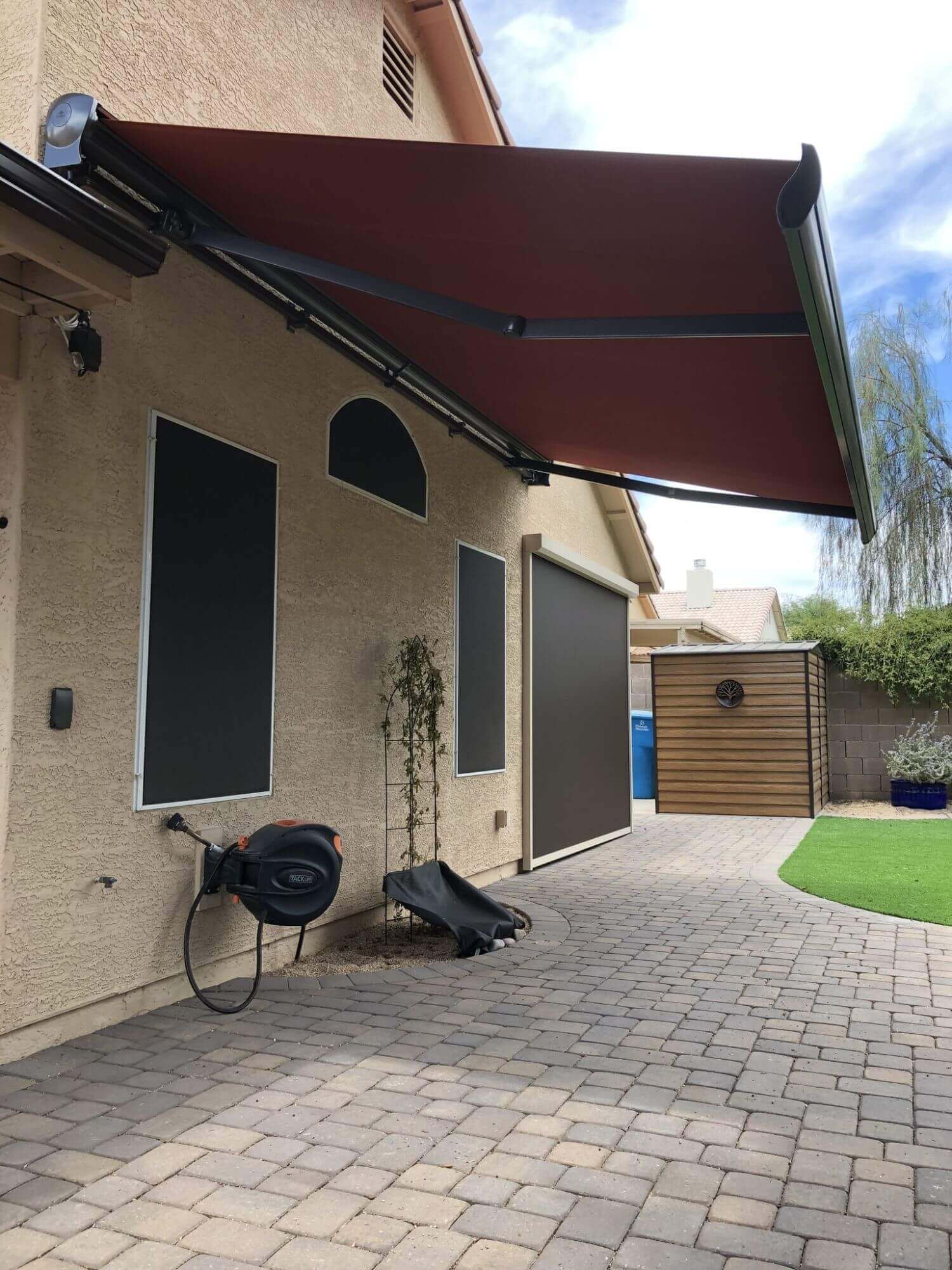 Semi Cassette
Providing full fabric protection for any mounting application – we recommend this option especially for roof mounting.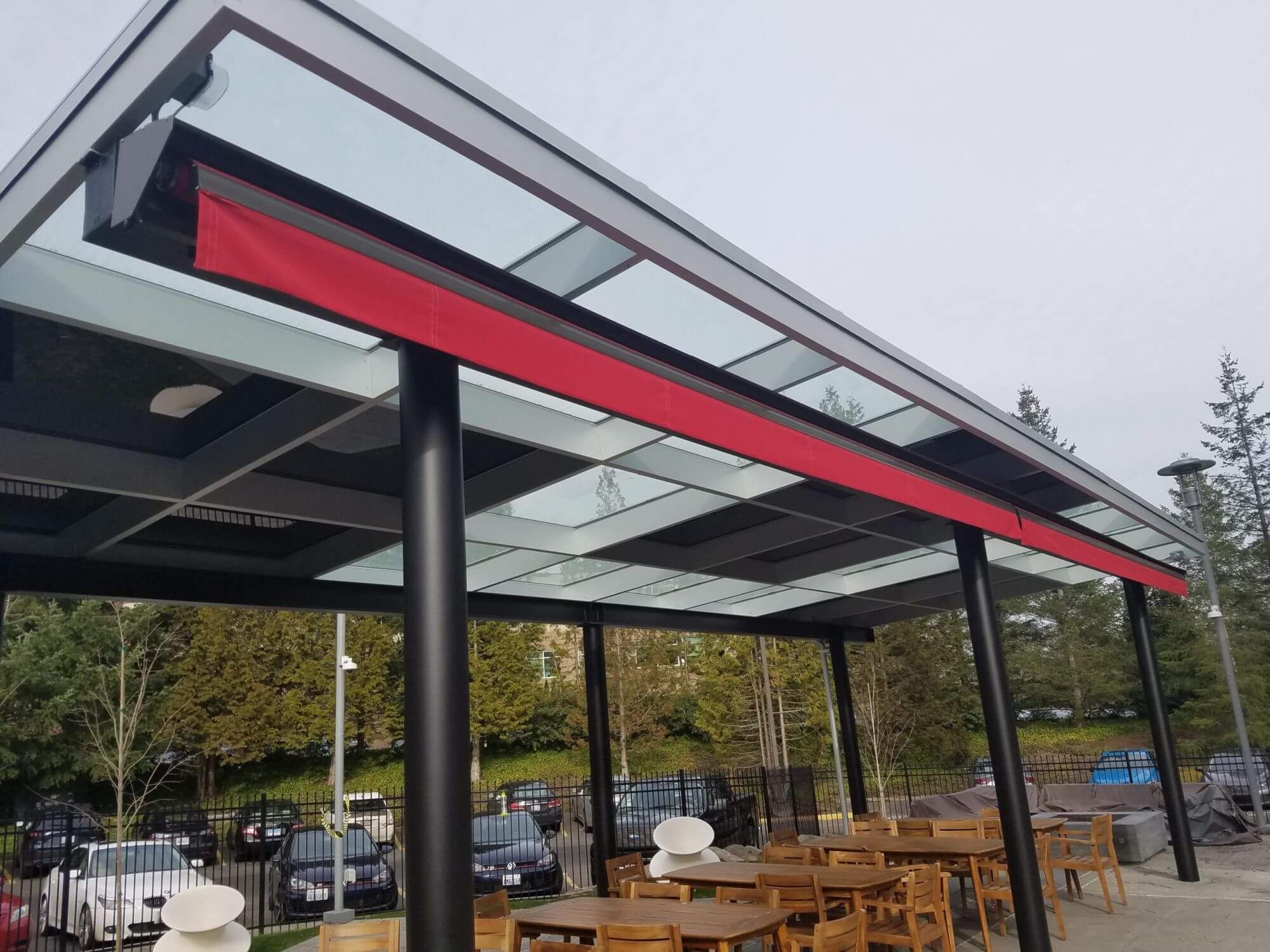 Standard Hood
When limited wall mounting space is available, Roof mounting is your best option and always opt for the protective hood.
Features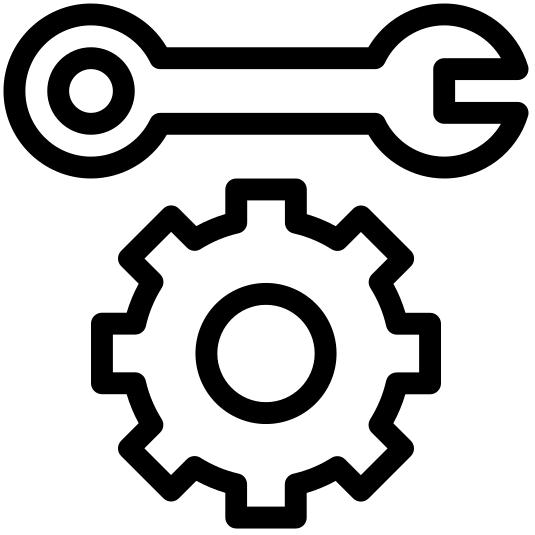 Low Maintenance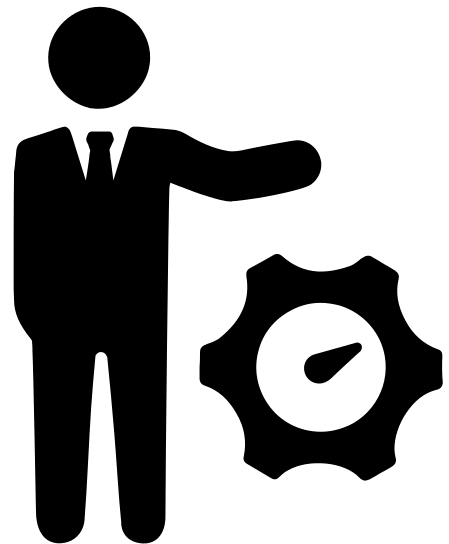 Worry Free Performance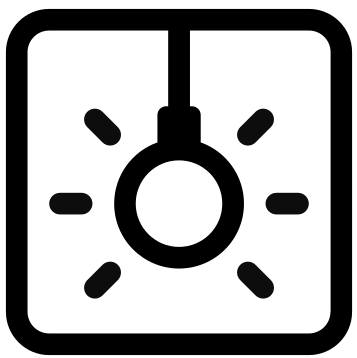 Mounting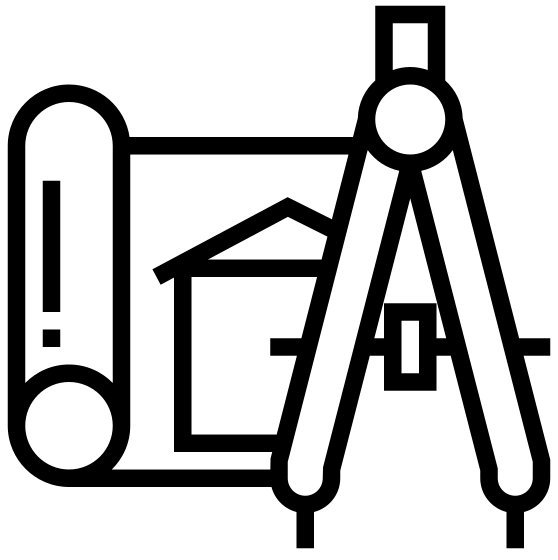 Custom Designed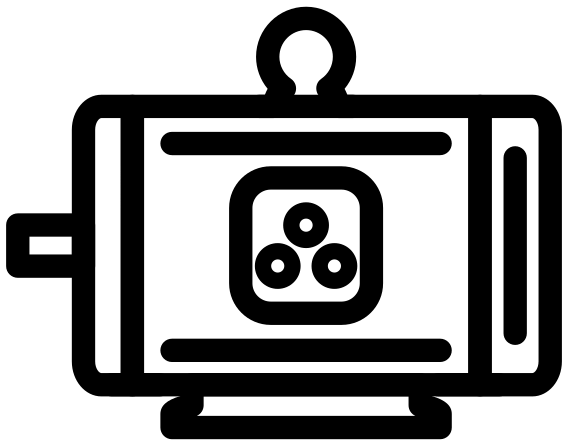 Intelligent Motor & Control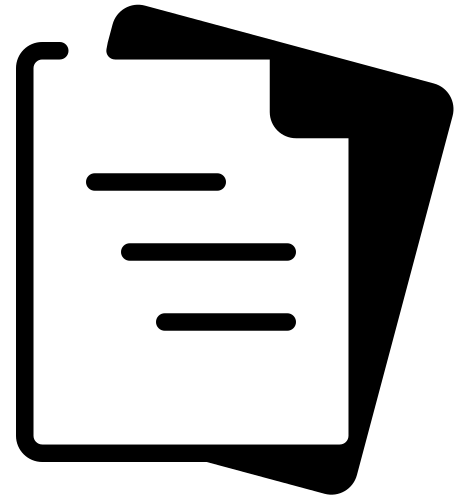 Aluminum Torsion Bar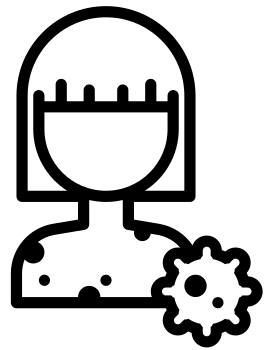 Skin Cancer Foundation Recommended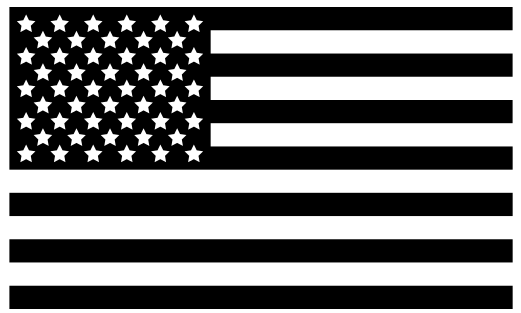 Made in America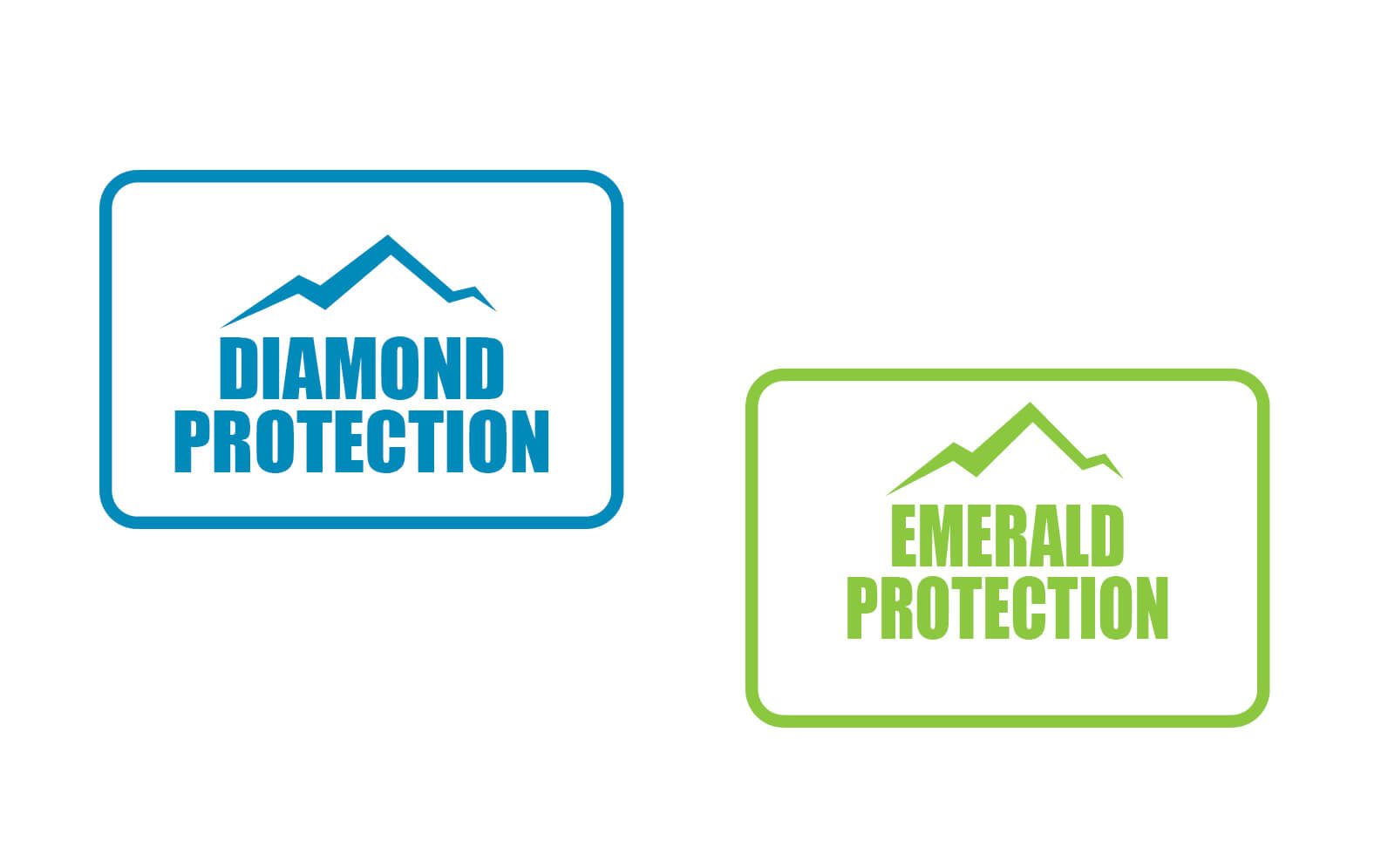 DIAMOND and PROTECTION – AN ADDED LEVEL OF SECURITY
Looking for an extended warranty on your complete shading system – from frame to fabric, motor and electronics? Then you will love the benefits of our two levels of security. Ask your dealer for complete details of the Diamond and Emerald. Protections plans available.