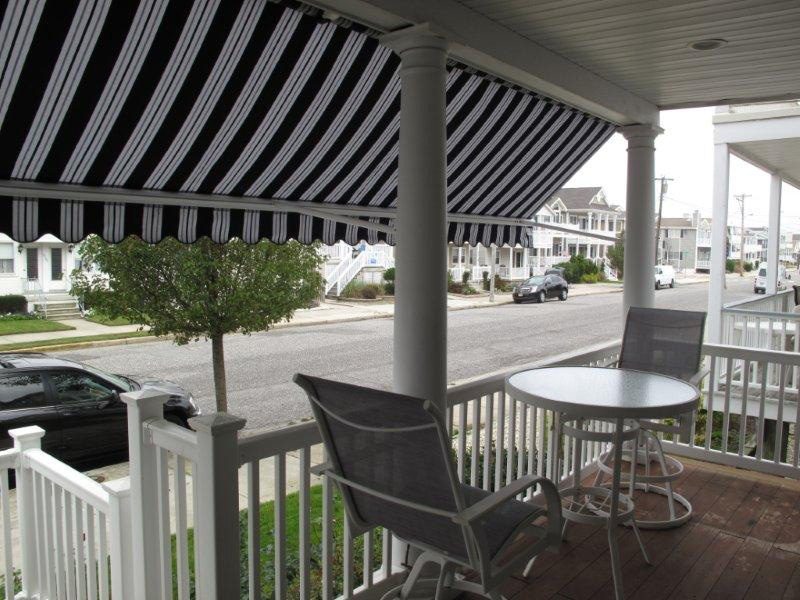 Who is ClearView?
Our screens are manufactured with our exclusive, patented "Slow-Close" Speed Reducer. This hydraulically controlled device slows the screen return into the housing, assuring frail or small hands are not caught in the screen as it closes. It provides for a smooth retraction that prevents tearing of the material and abrasion of parts. The ClearView Retractable Screen Systems is the only brand offering a proven "Slow-Close" speed reduction system. Others have tried to imitate it, but none have matched ClearView's superior quality and innovative design.
Every component of the ClearView retractable screen is manufactured with the highest grade materials. We use the thickest gauge aluminum for lasting durability. Our powder coat is of the highest grade possible to ensure longevity, we use no plastic where other brands do, nylon will not deteriorate the way plastic will. Our speed reducer is the only patented speed reducer in the industry and comes with every door, this is not an extra charge.
Our Values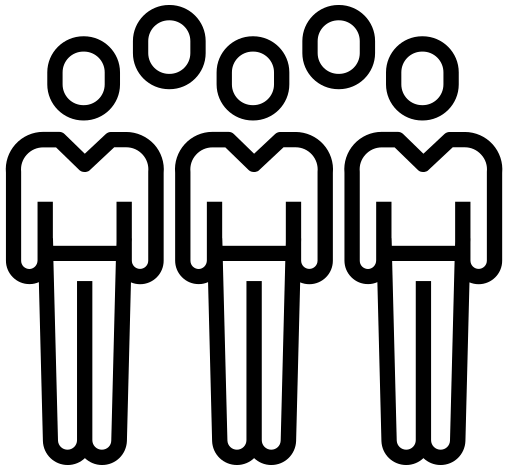 Put Customers First
We always strive to exceed our customers' expectations. Our company's foundation is built from 125 years of satisfied customers.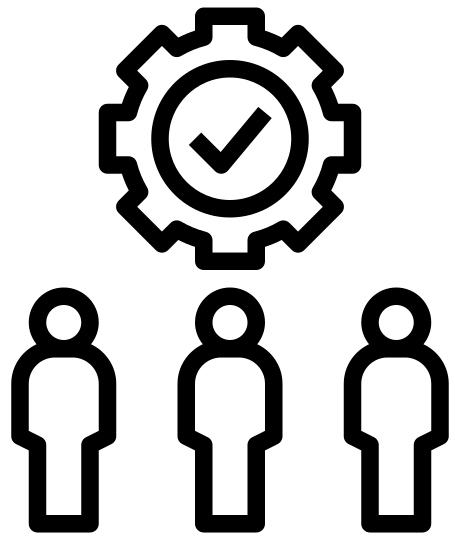 Responsible
We do the right thing. We have a high focus on quality, efficiency, and safety during our workday.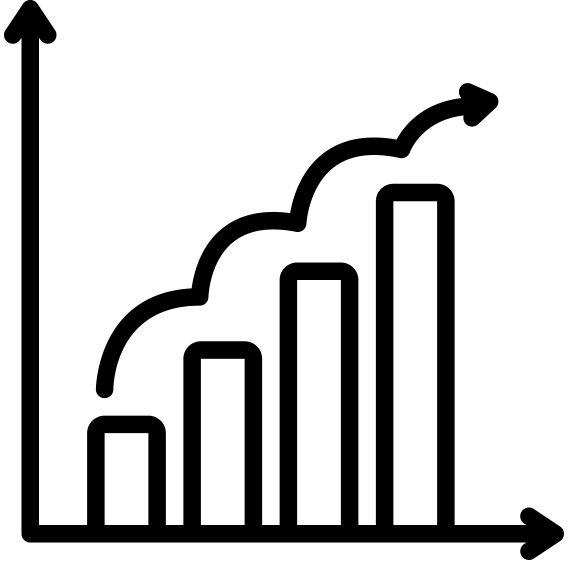 Deliver Results
We work productively to increase profits. We take initiative in the workplace and take ownership of our duties in order to get a job done right the first time.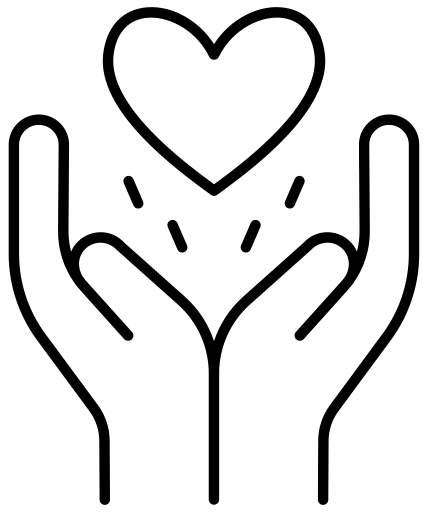 Kind
We are easy to do business with. When it comes down to it, we are people pleasers and always willing to help our customers and dealers.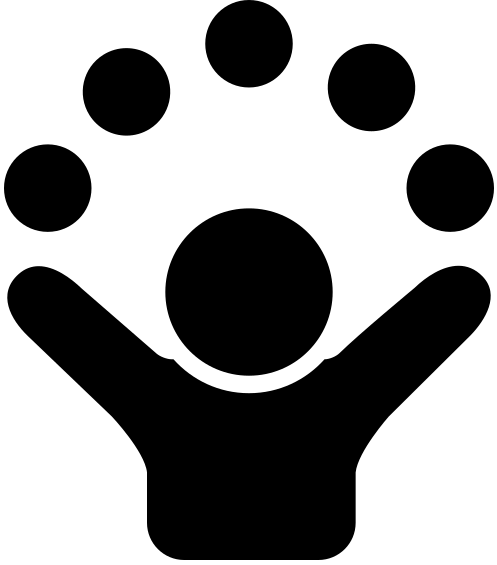 Have Fun
When work is fun, it is not work. We embrace our thriving family atmosphere and look out for one another.