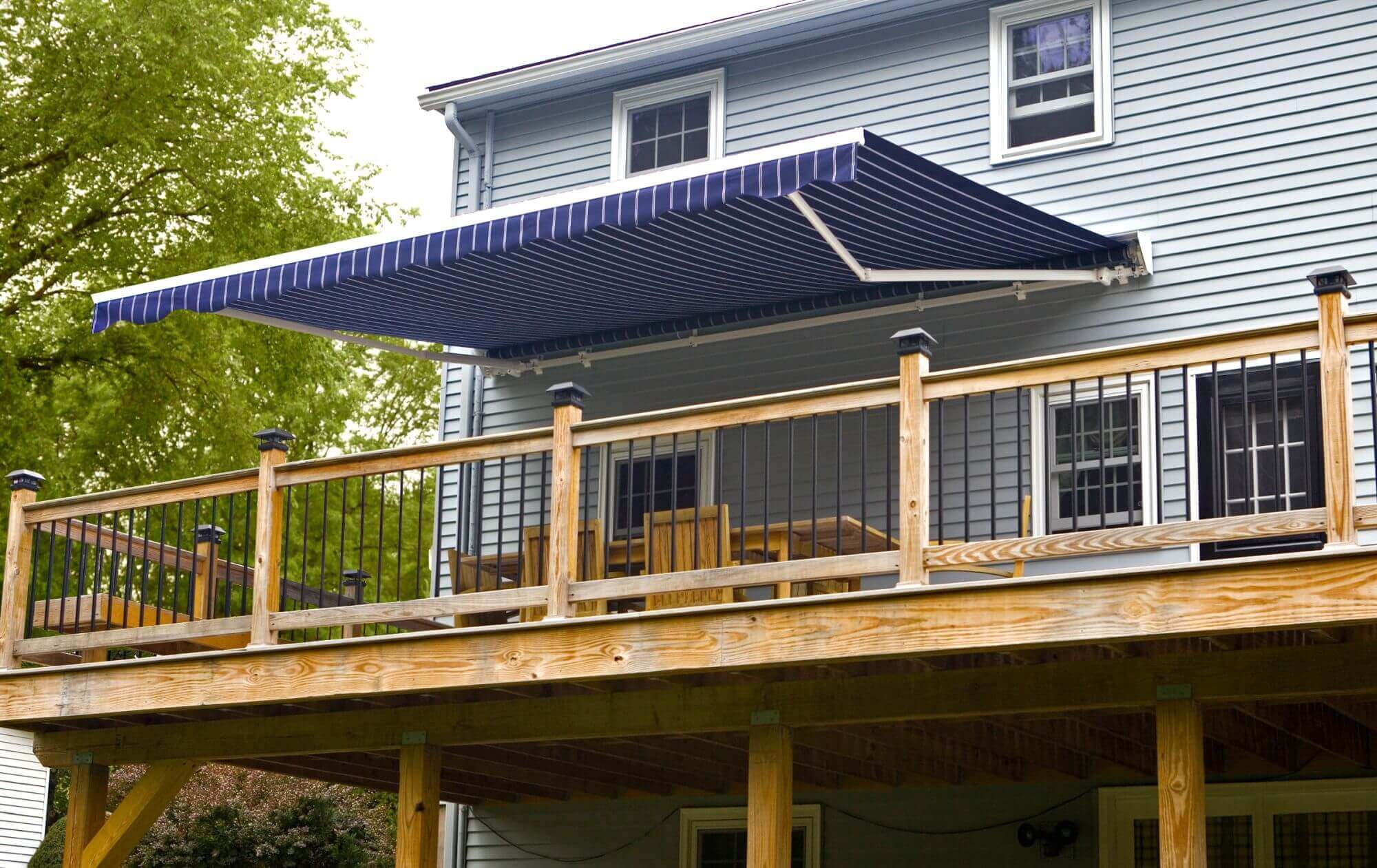 ENDURING PERFORMANCE
The Rainier can be installed on any surface and is built for residential and commercial applications. Block glare and prevent fading of your furnishings all wile complimenting the aesthetics of your home. Expand your outdoor living space with this retractable option offering an array of colors and patterns. With the push of a button extend or retract your awning, keeping it safe from the elements or provide comfort and protection to your friends and family while enjoying the outdoors.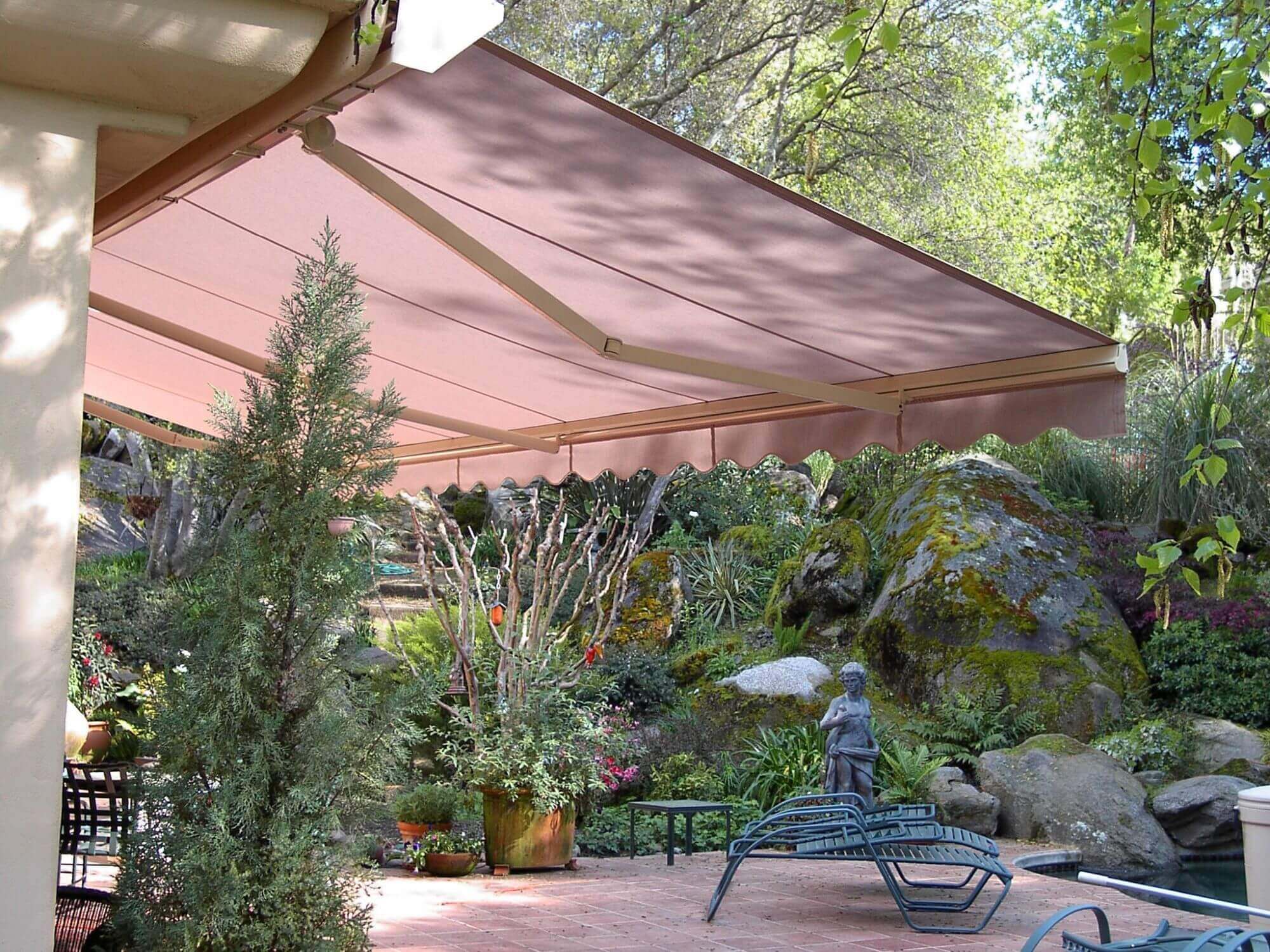 DELIVERING VALUE
The Rainier is our signature retractable awning. This model has stood the test of time and has provided shade to homes throughout North America for decades. With a full line of product options, the Rainier allows you to design a shading system that enhances and compliments you and your home.
MOUNTING & FABRIC PROTECTION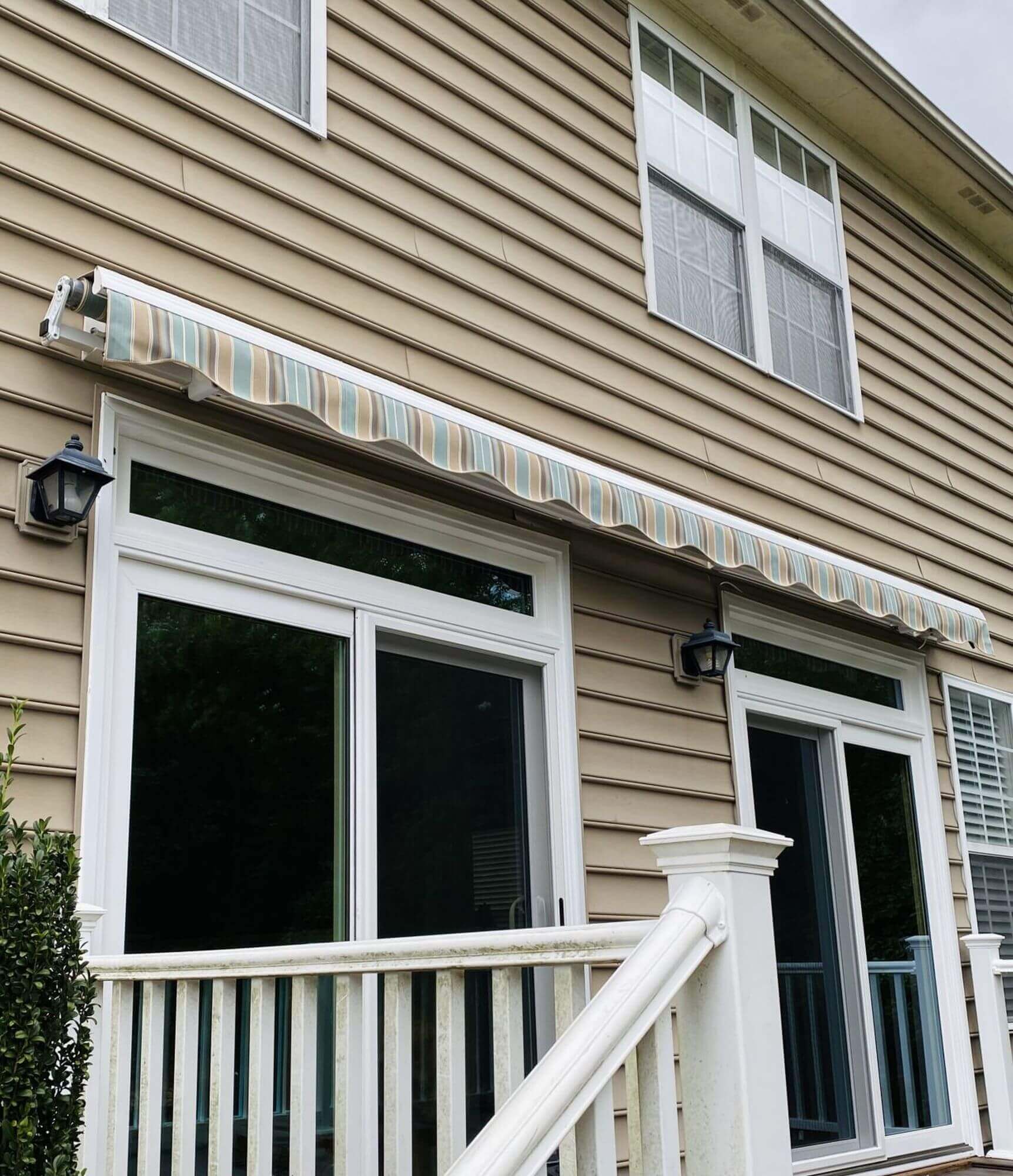 Open Roller
Your unit fabric is fully exposed when rolled up (soffit or wall mounts).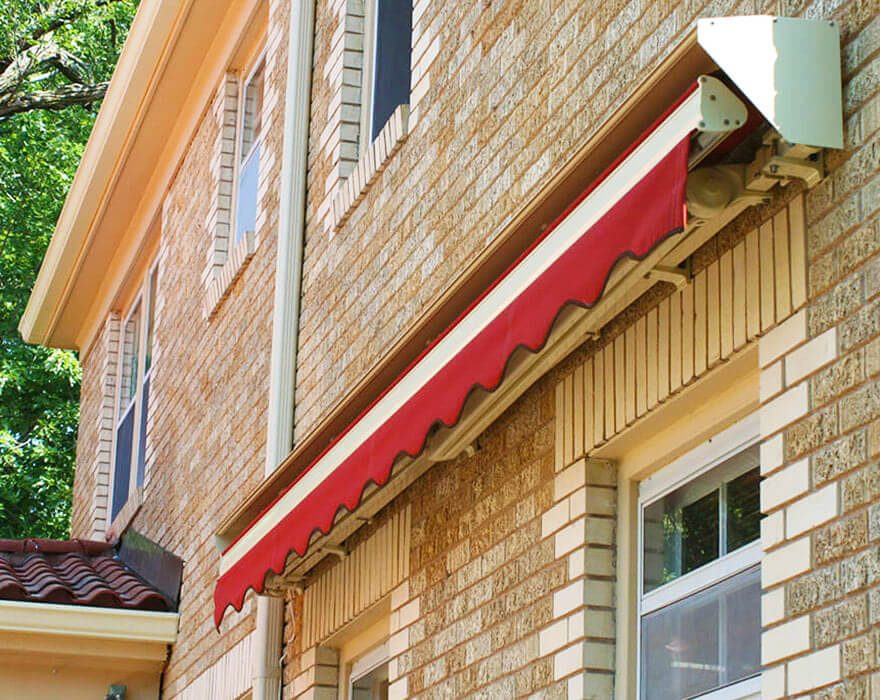 Protective Hood
When retracted, the matching aluminum hood protects the fabric from elements (wall & roof mounts).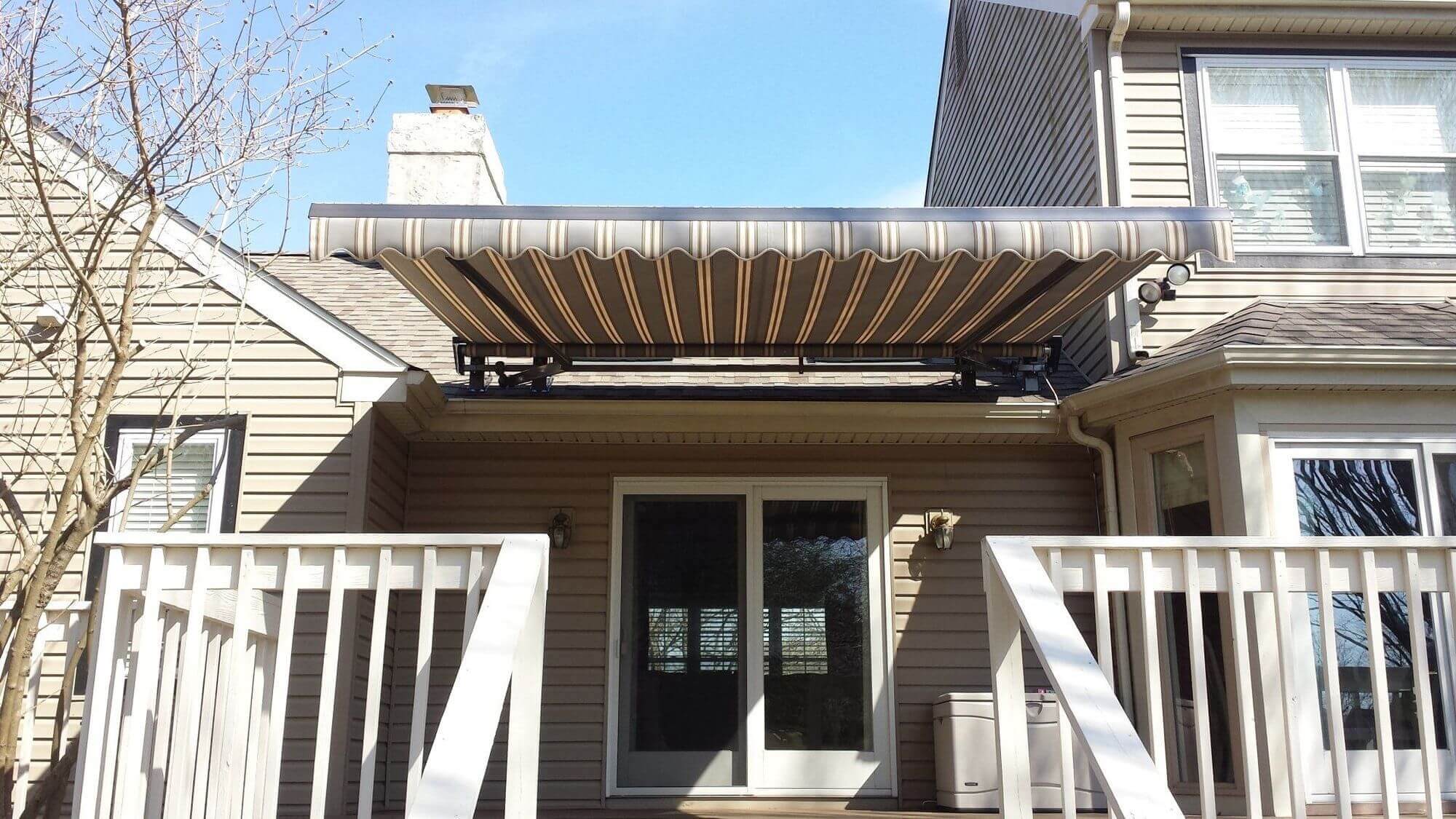 Roof Mounted with Hood
When limited wall mounting space is available, Roof mounting is your best option and always opt for the protective hood
Features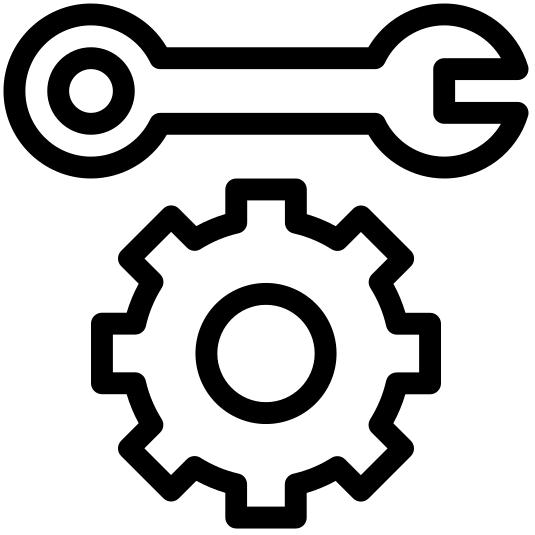 Low Maintenance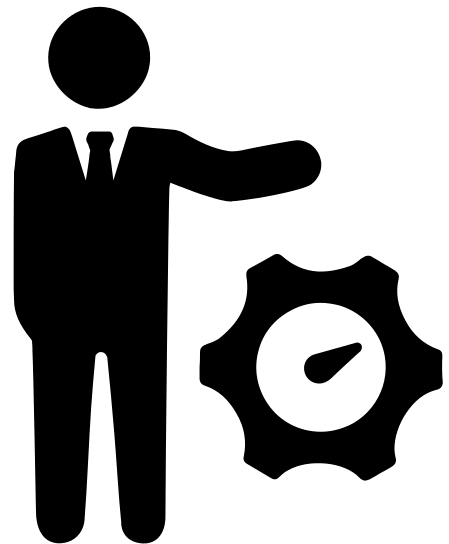 Worry Free Performance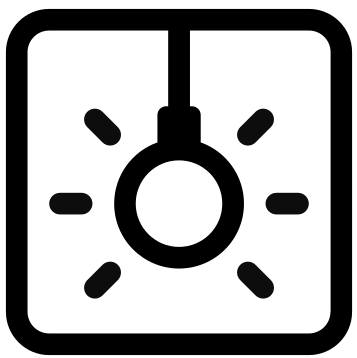 Mounting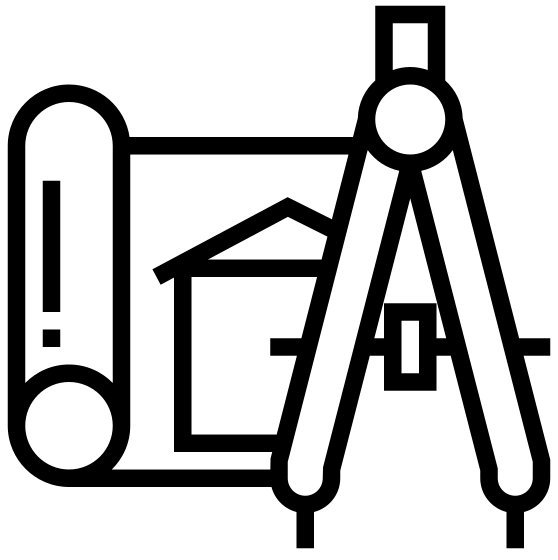 Custom Designed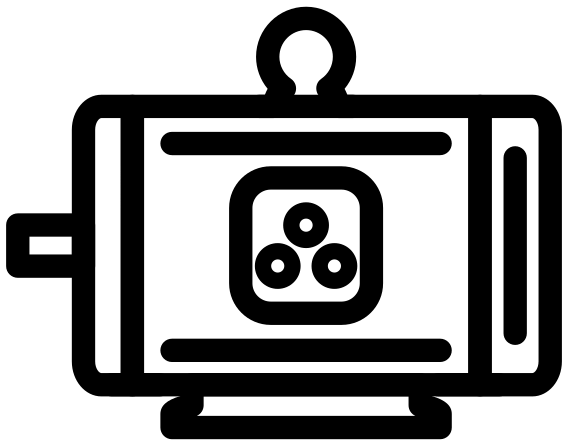 Intelligent Motor & Control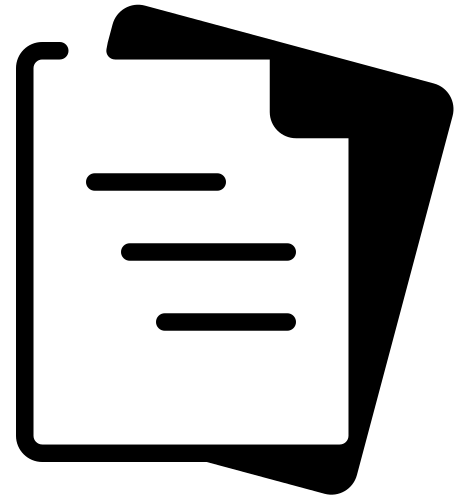 Aluminum Torsion Bar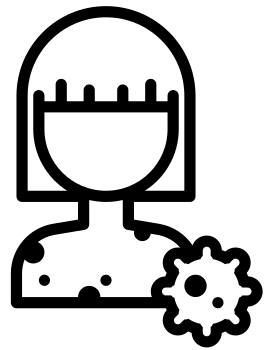 Skin Cancer Foundation Recommended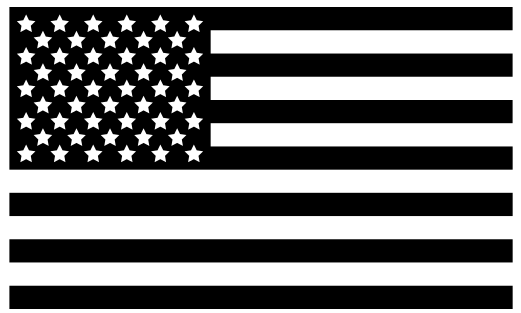 Made in America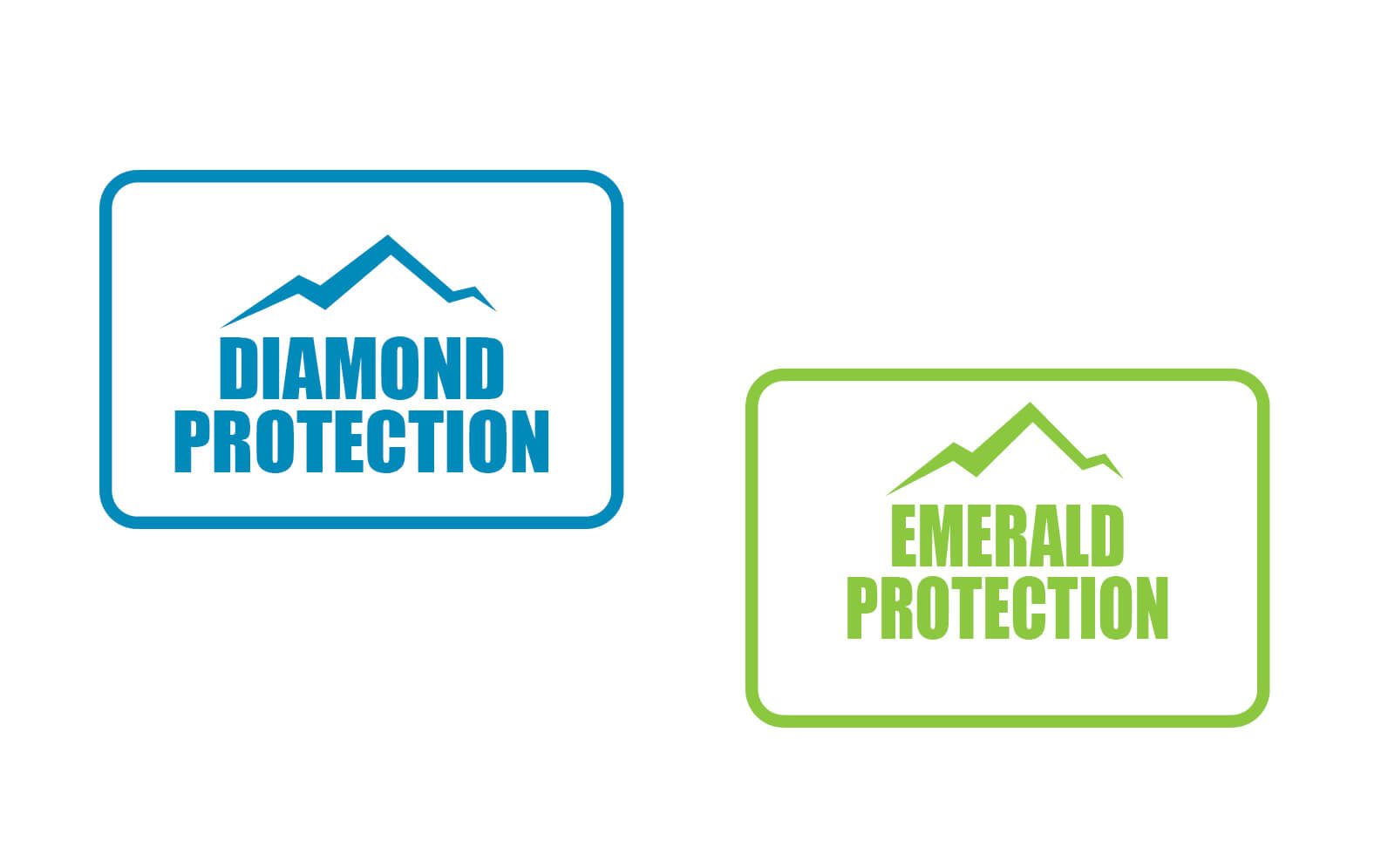 DIAMOND PROTECTION – AN ADDED LEVEL OF SECURITY
Looking for an extended warranty on your complete shading system – from frame to fabric, motor and electronics? Then you will love the benefits of our two levels of security. Ask your dealer for complete details of the Diamond and Emerald. Protections plans available.