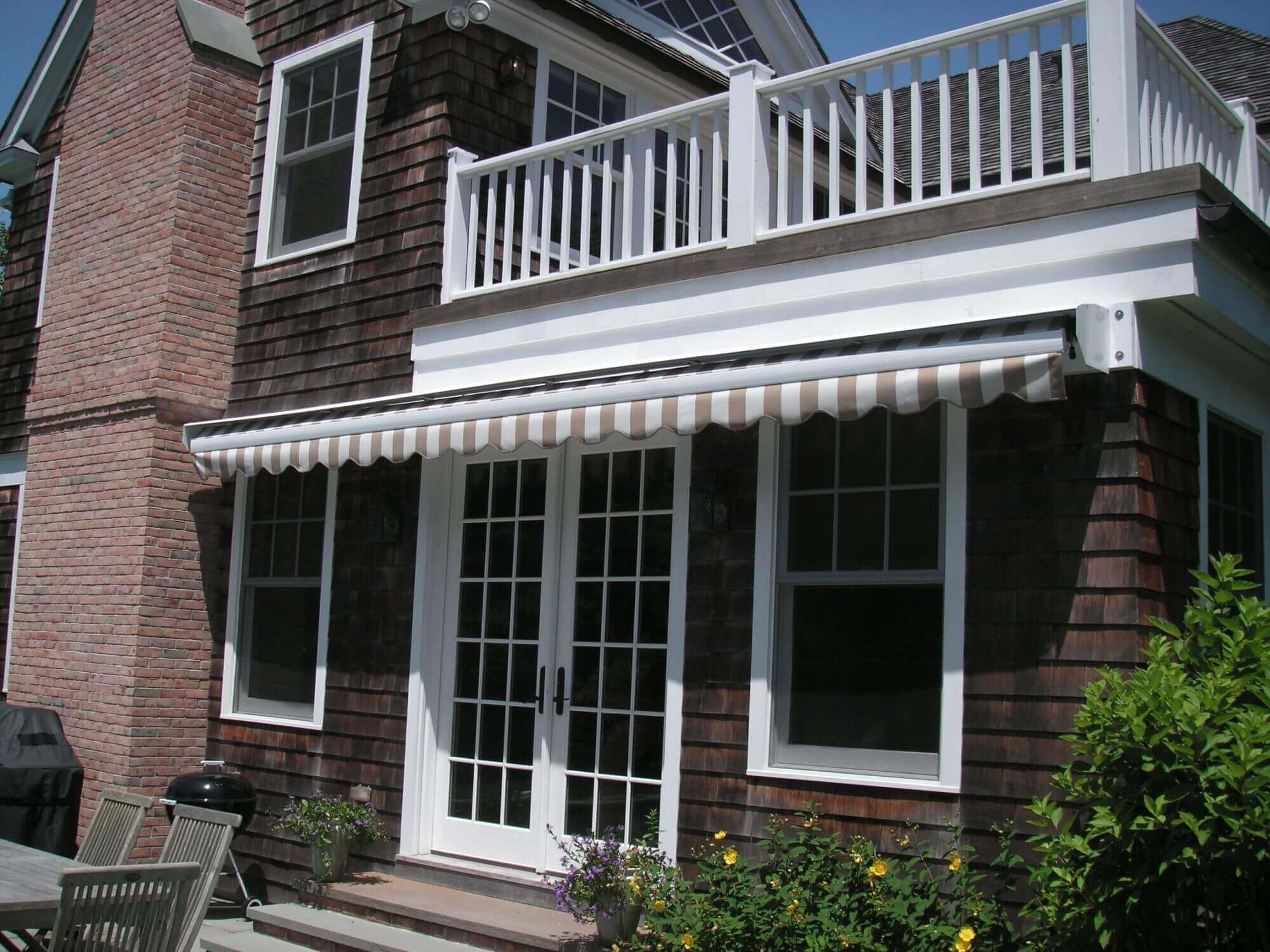 ROBUST COMMERCIAL GRADE SHADING
The summer is customer made to match your induvial requirements. Since 2003 the Summit is the only retractable awning on the market that can project out to 16'6". The Summit can provide up to 660 sqft of unparalleled strength, durability and shade. Rest assured in the shade, that you've selected one the finest shading systems Rainier has to offer!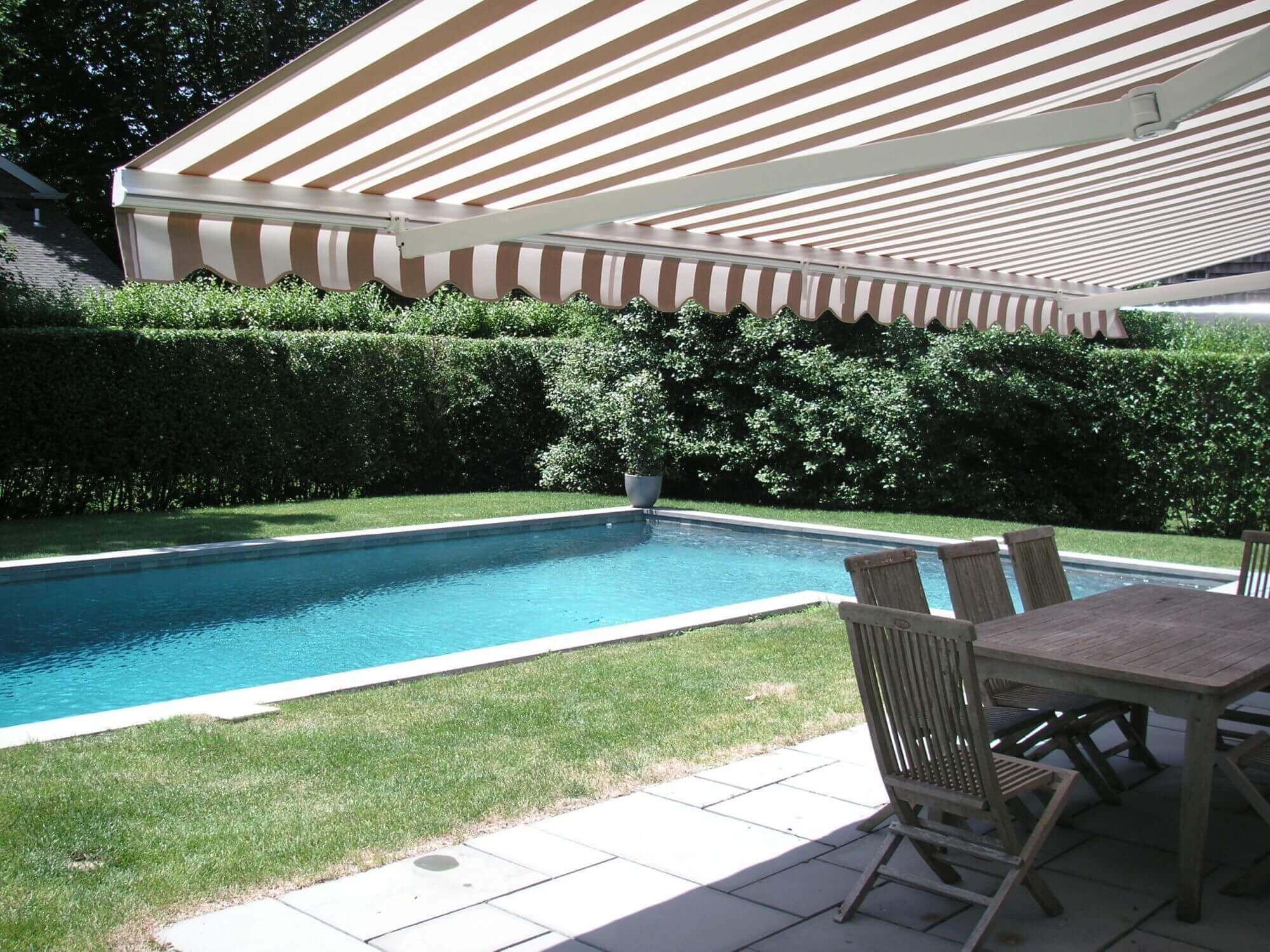 SELF STORING
With the simple press of a button or a command from your smart phone, this shading system fully retracts and will be self-stored and protected from the elements.
MOUNTING & FABRIC PROTECTION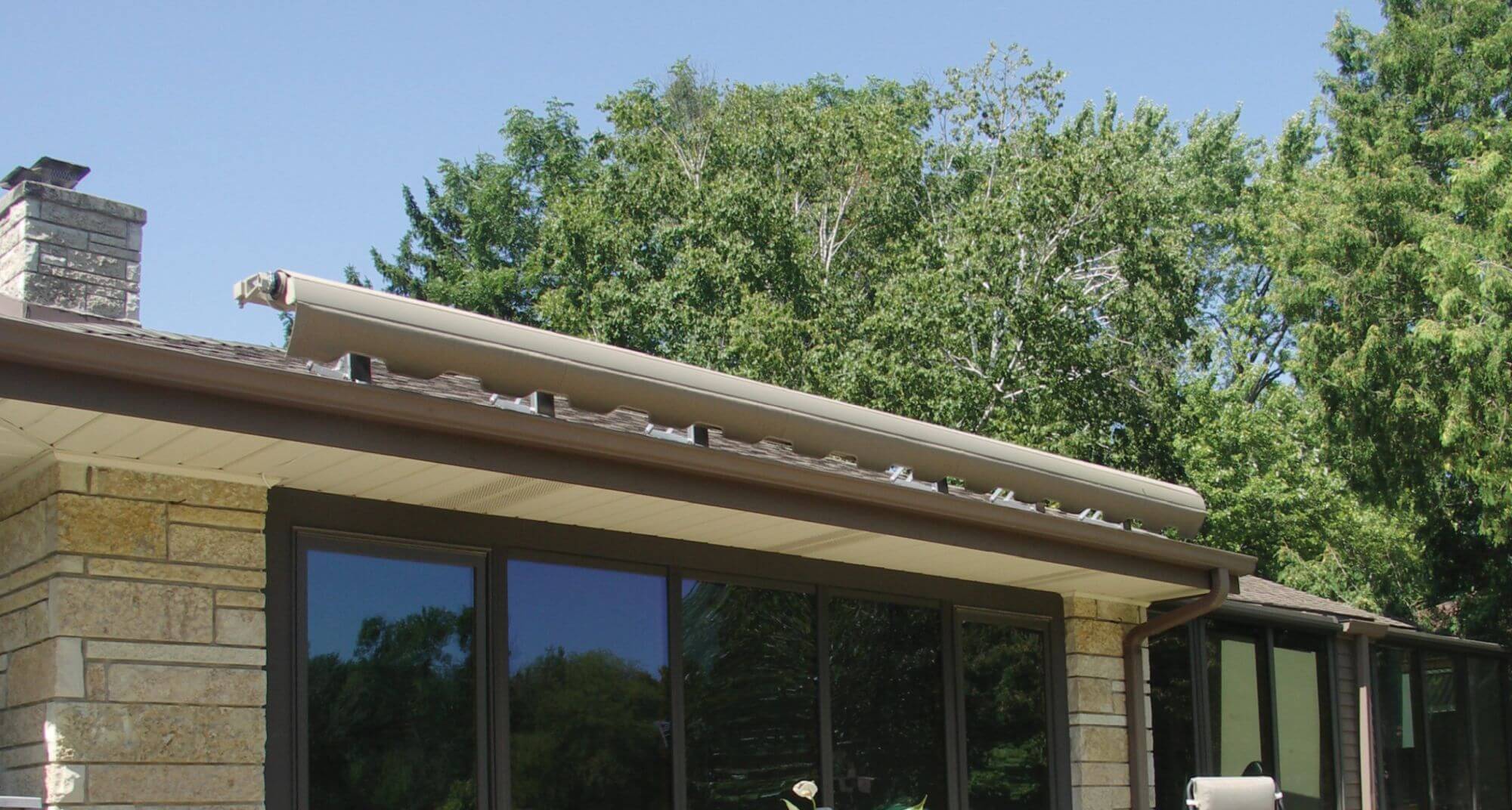 Open Roller
Your unit fabric is fully exposed
when rolled up.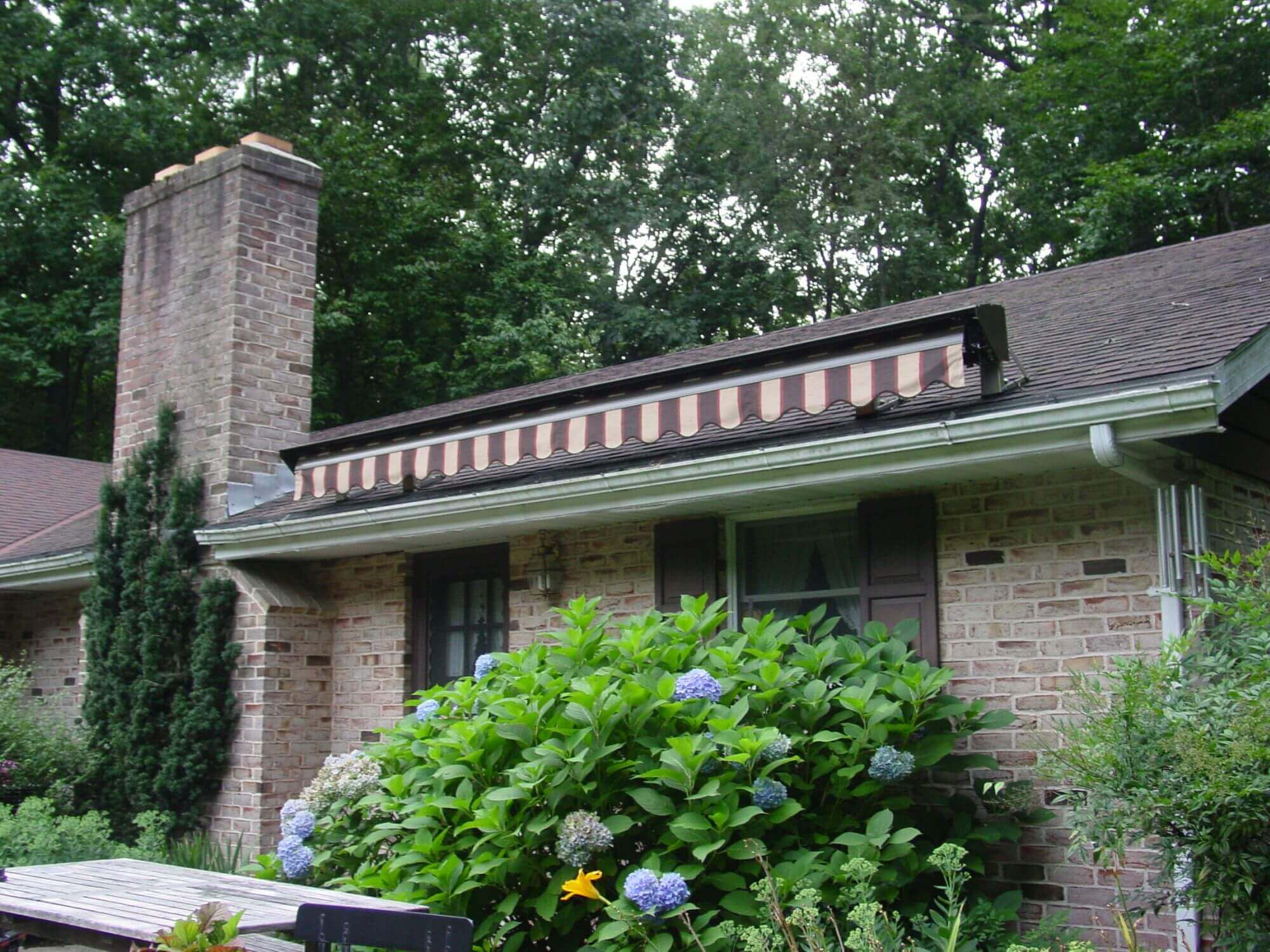 Protective Hood
Your fabric is protected from
the elements when retracted. Available in wall and roof mount applications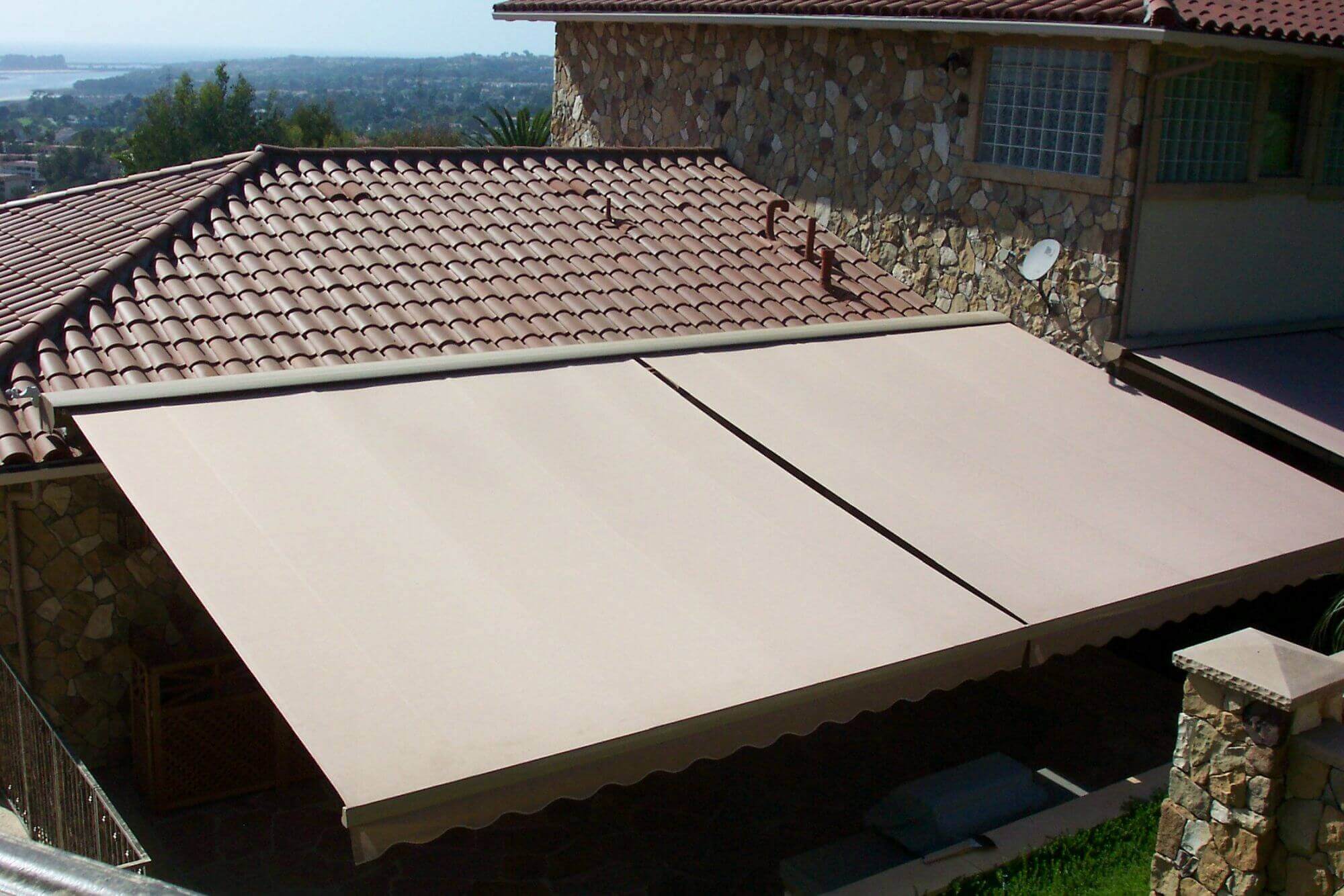 Roof Mounted
When limited wall mounting
space is available, Roof mounting is your best option and we strongly suggest the addition of the optional protective hood.
Features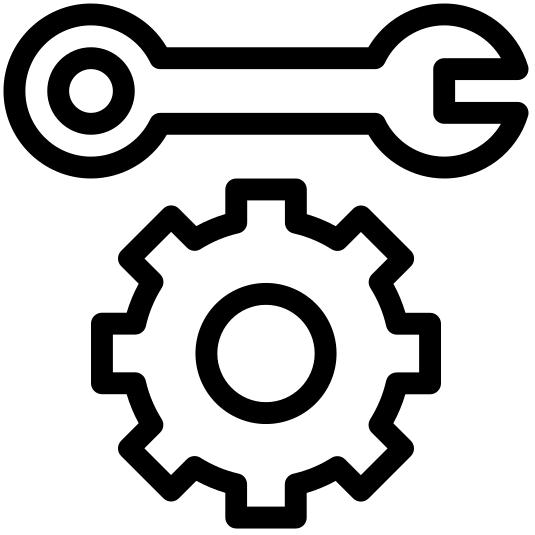 Low Maintenance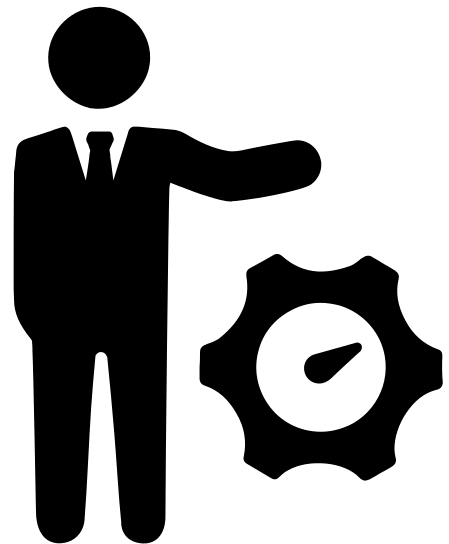 Worry Free Performance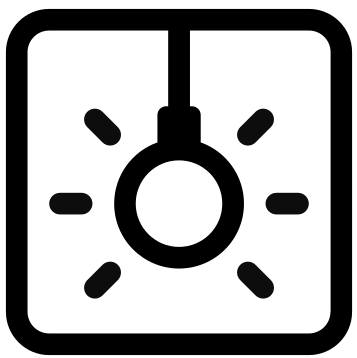 Mounting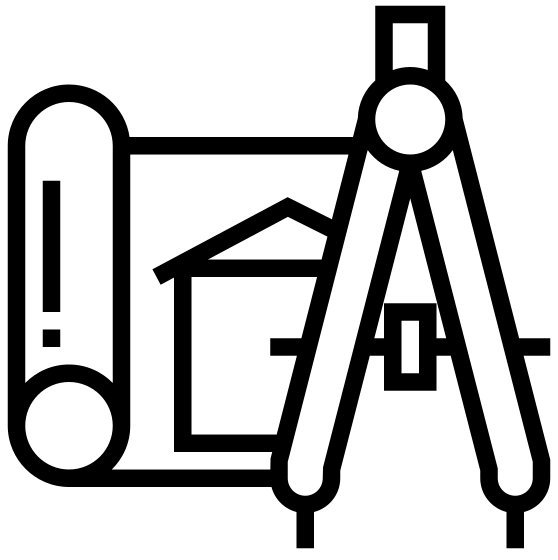 Custom Designed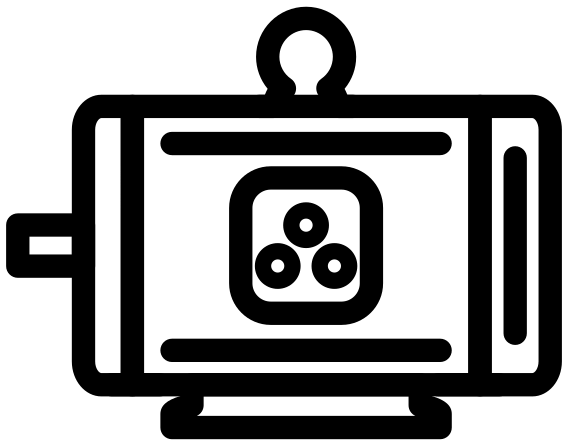 Intelligent Motor & Control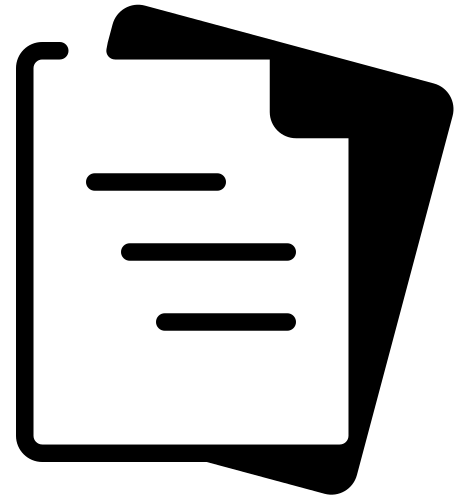 Aluminum Torsion Bar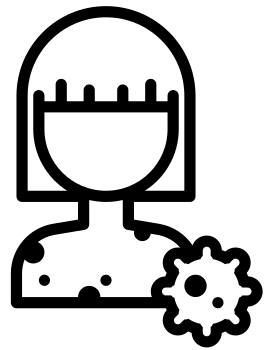 Skin Cancer Foundation Recommended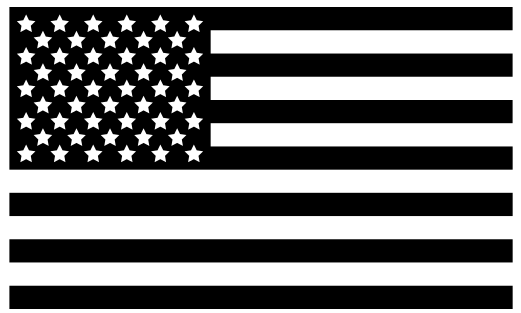 Made in America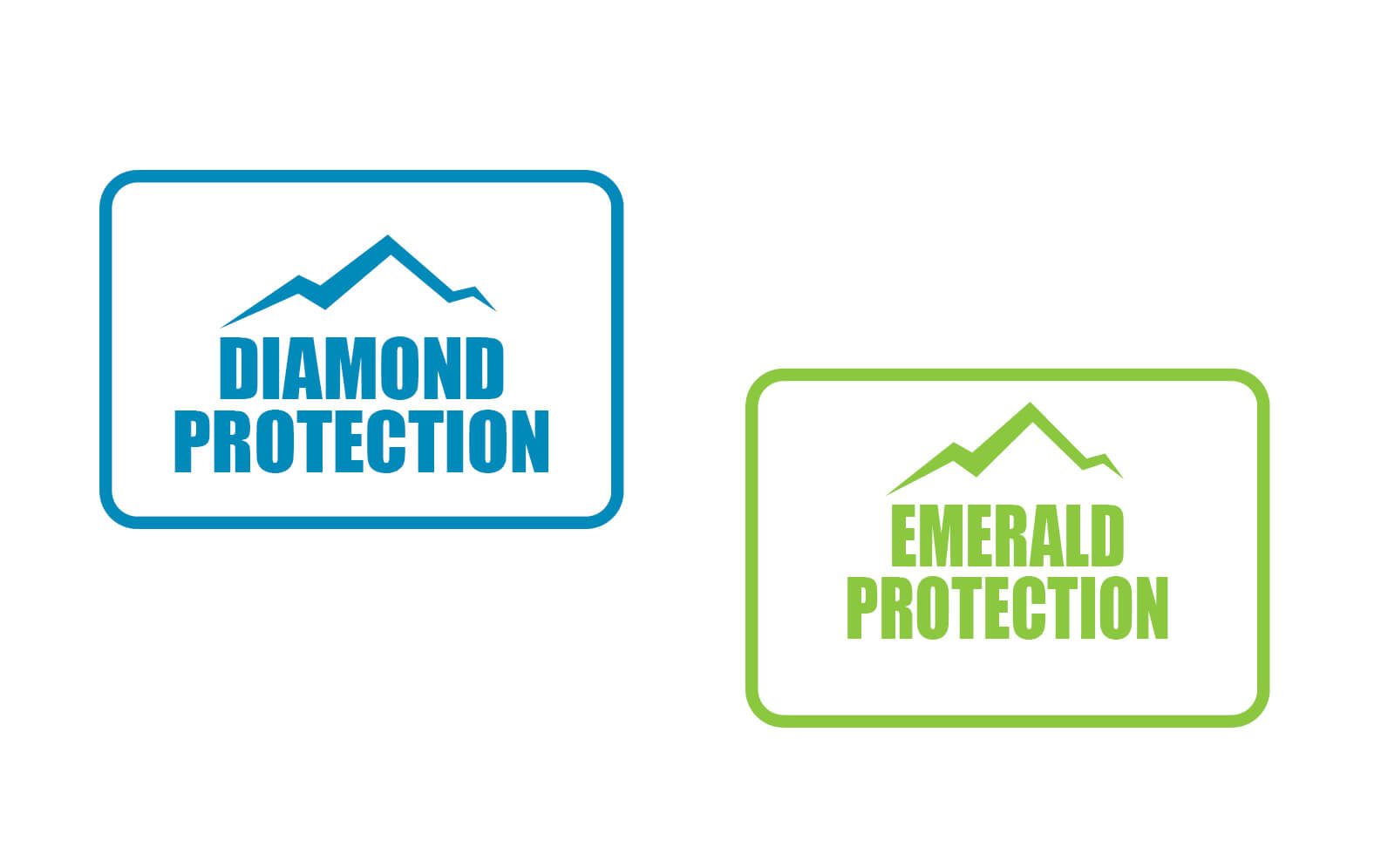 DIAMOND PROTECTION – AN ADDED LEVEL OF SECURITY
Looking for an extended warranty on your complete shading system – from frame to fabric, motor and electronics? Then you will love the benefits of our two levels of security. Ask your dealer for complete details of the Diamond and Emerald. Protections plans available.