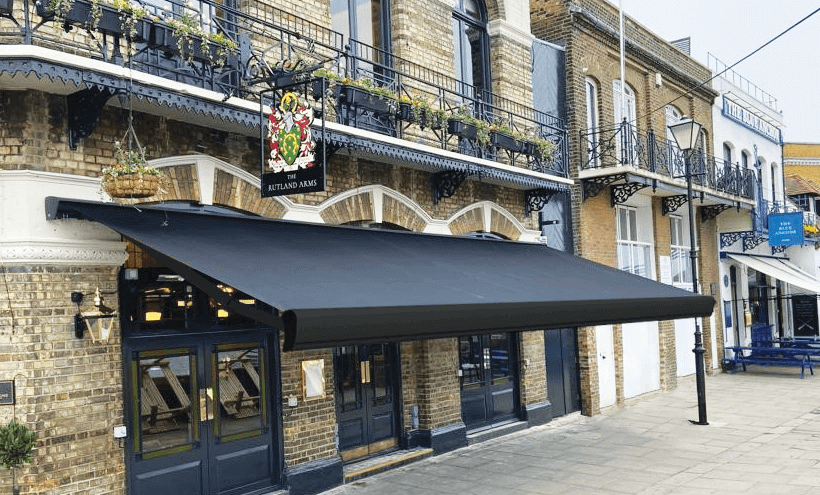 OUR MOST STUNNING AWNING
Through our sleek design we provide the cleanest visual appearance when closed. The Regal offers exactly what the home owner or end user needs – form and function.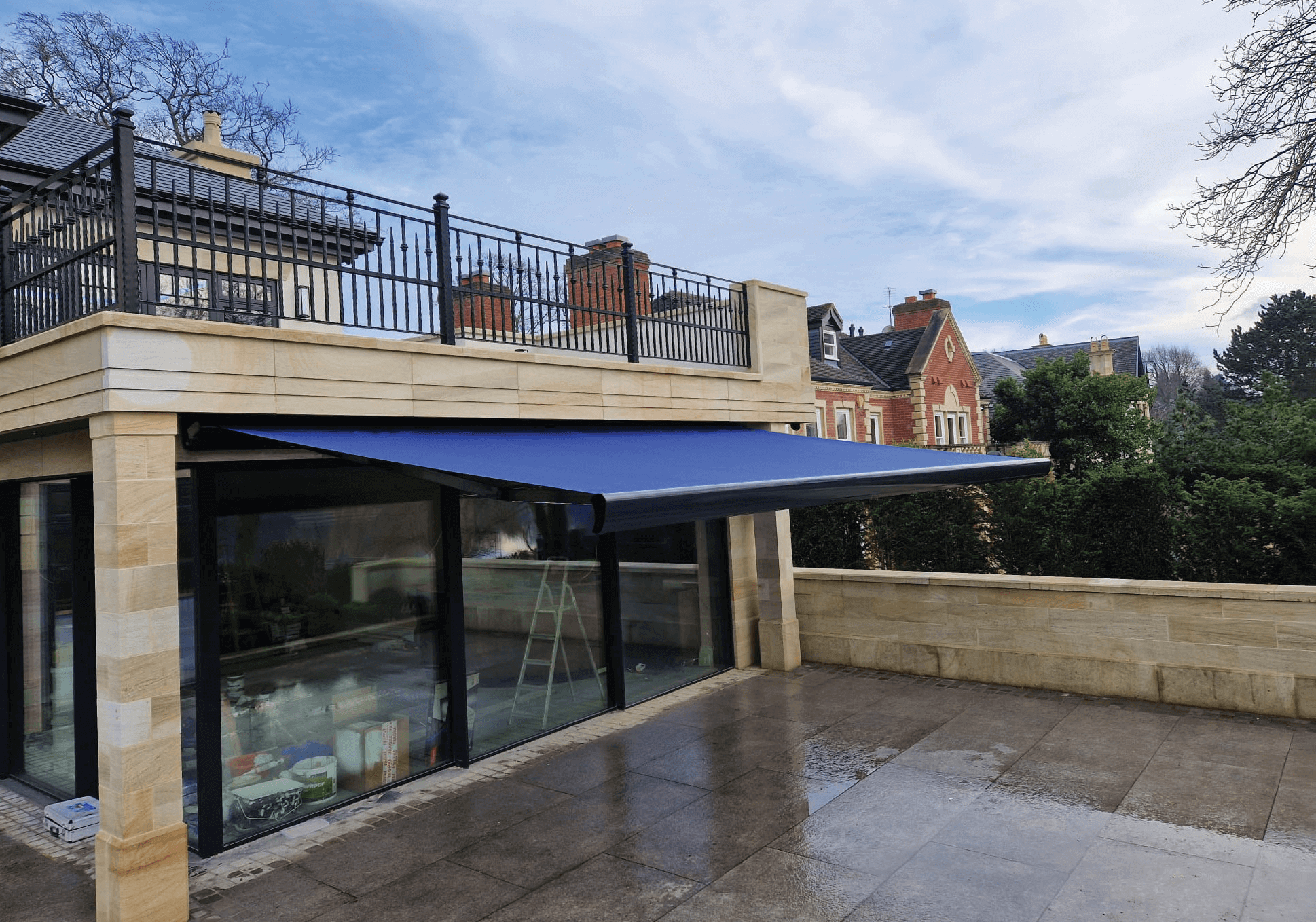 BUILT TO LAST
All Rainier awnings are custom made and professionally installed by our local independent dealers to meet your individual needs.
MOUNTING & FABRIC PROTECTION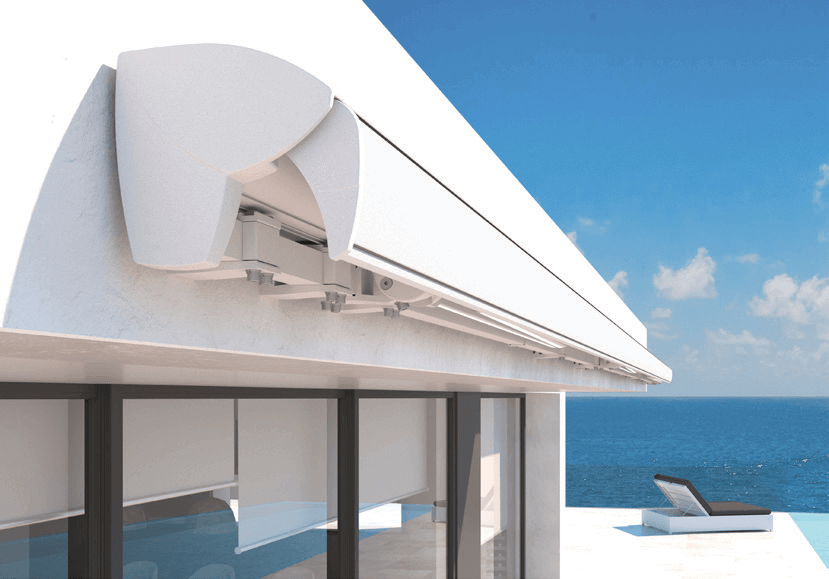 Semi Cassette
All aluminum and powder coated to match the other components of the unit, while protecting your awnings fabric.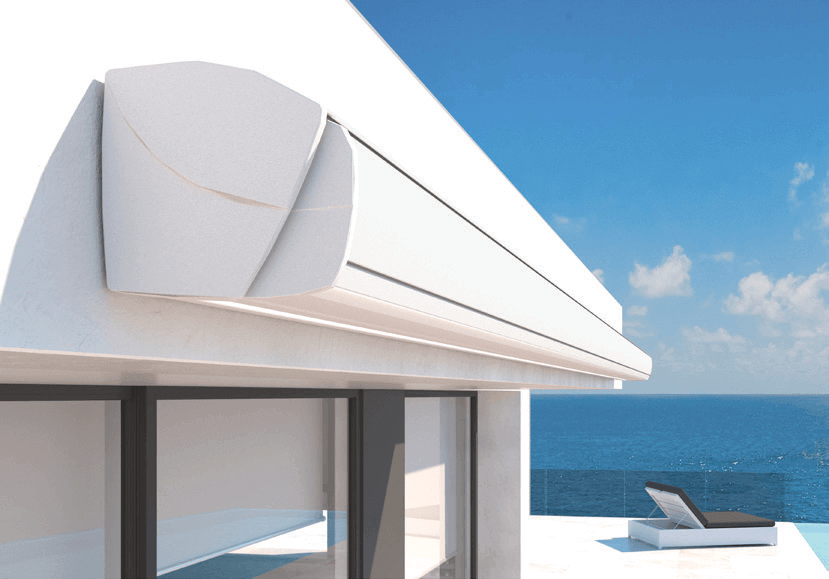 Full Cassette
Protect your entire unit from the elements with the full cassette. This option offers a cleaner look when fully retracted and is available up to 23' wide.
Features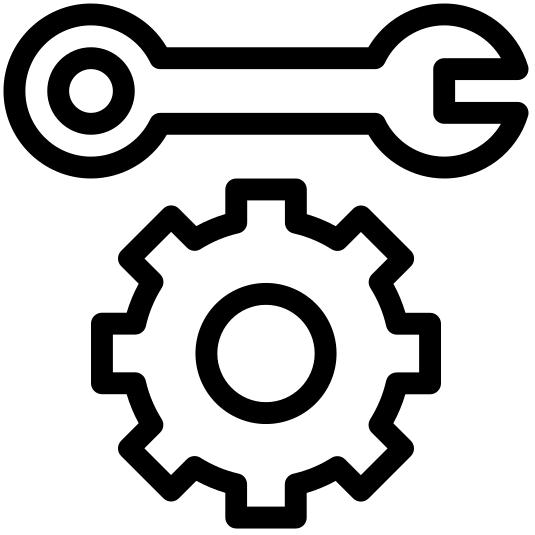 Low Maintenance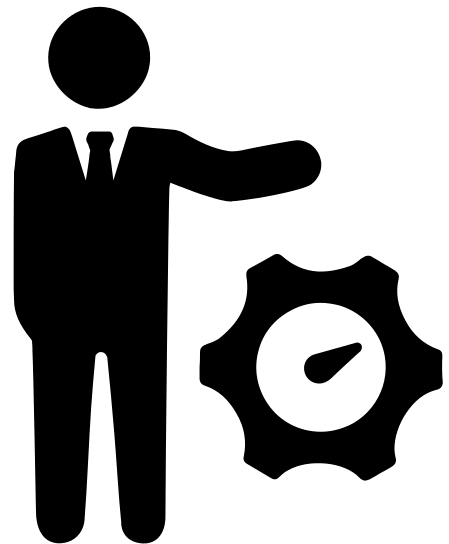 Worry Free Performance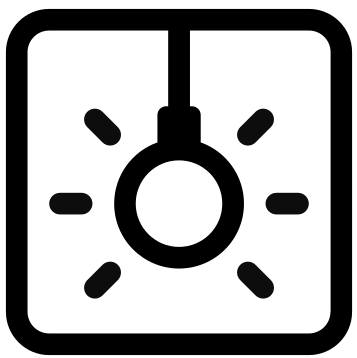 Mounting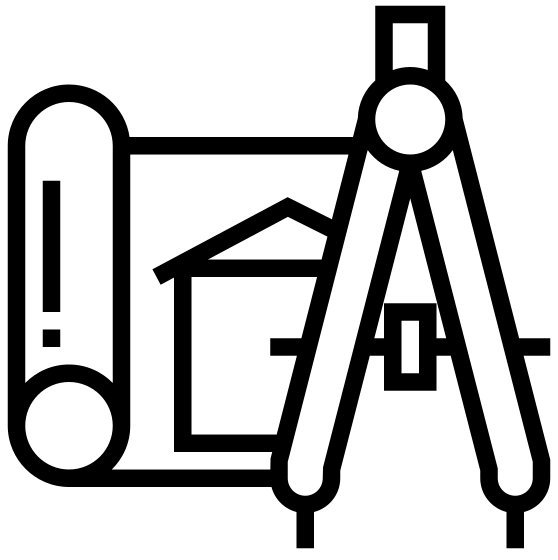 Custom Designed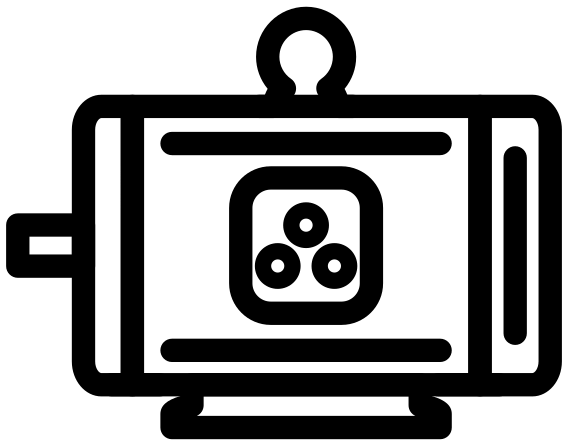 Intelligent Motor & Control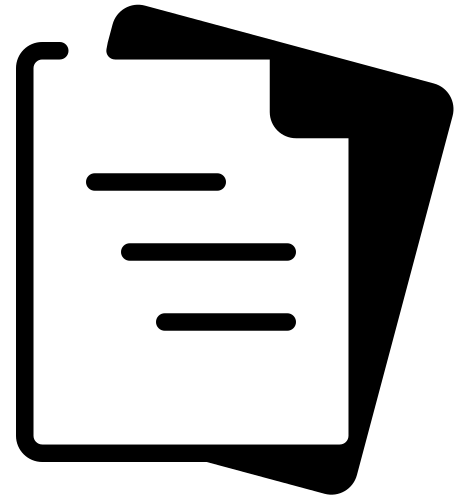 Aluminum Torsion Bar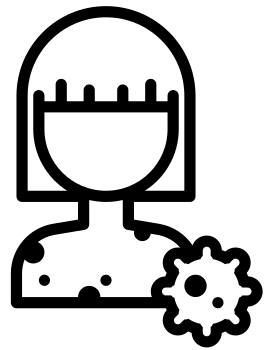 Skin Cancer Foundation Recommended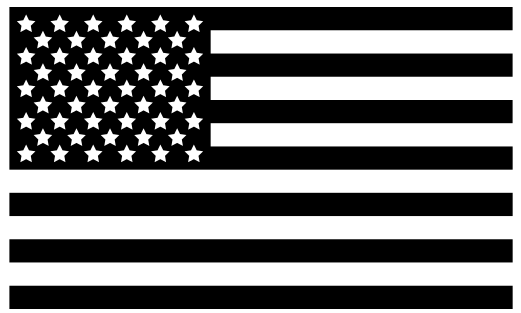 Made in America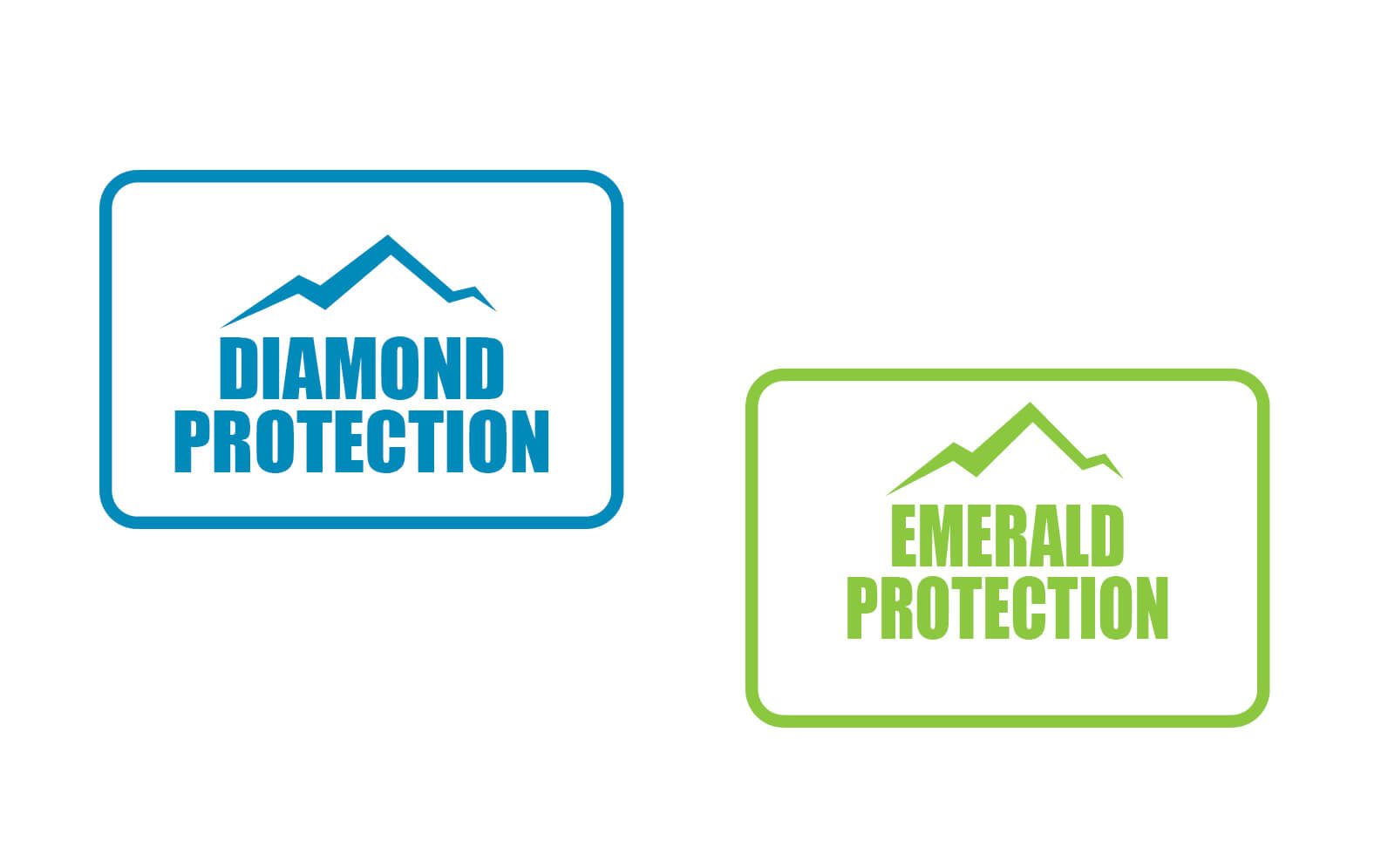 DIAMOND and PROTECTION – AN ADDED LEVEL OF SECURITY
Looking for an extended warranty on your complete shading system – from frame to fabric, motor and electronics? Then you will love the benefits of our two levels of security. Ask your dealer for complete details of the Diamond and Emerald. Protections plans available.